Yokai Watch franchise sells 7 million
Publisher Level-5 confirms 3DS title success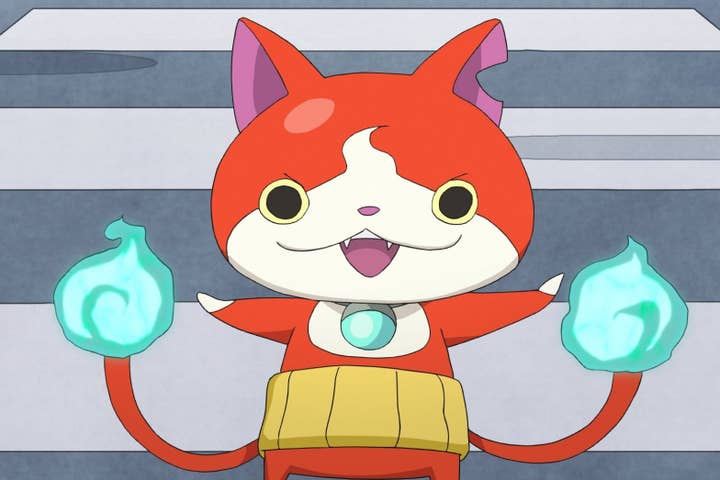 Japanese game series Yokai Watch has now sold over seven million games according to its publisher and developer Level-5.
Gematsu reported that the figure includes download sales.
Yokai Watch 2: Shinuchi is still in the Japanese charts, at 14 this week, and has sold around 2,551,238 copies since its release.
The first Yokai Watch game was released on 3DS in July 2013, and a sequel followed in July 2014. Yokai Watch 3 and a spin-off Yo-Kai Watch Busters are currently in production.
In Japan the franchise also has a movie, an anime series and two manga adaptations.