Yogscast Jingle Jam 2021 raises £3.3 million for charity
Funds were shared across 14 different charities including Special Effect, War Child, Cancer Research and more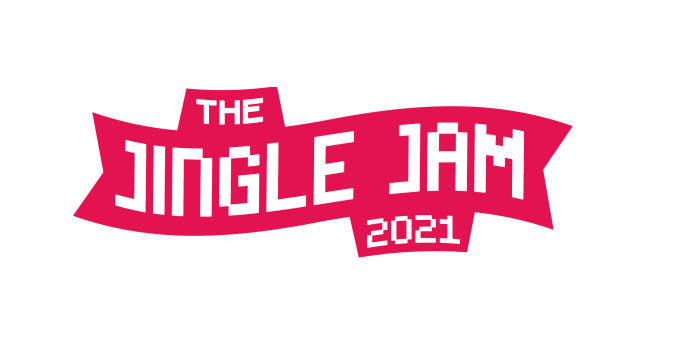 The annual Yogscast Jingle Jam charity drive has come to a close, raising £3.3 million ($4.4 million) for various causes.
The 2021 Jingle Jam began on December 1 and saw the company's roster of content creators stream every day on its main Twitch channel throughout the month.
The company also raised funds with its annual bundle of games, offering a collection of titles worth over £650 for just £35.
Now in its 10th year, the Jingle Jam event has raised over £18.3 million ($24.9 million) for several different charities, spanning LGBTQIA+ issues, environmentalism and sustainability to cancer research and medical care.
"After a difficult year for many it was really nice to end it on an emotional high," said Yogscast co-founder Lewis Brindley. "I'd like to give a heartfelt thanks to everyone who gave their time, passion, expertise and games to make this such a huge success. We can't wait to see how these charitable projects evolve over 2022 and benefit those who are in need."
The 14 charities chosen to receive donations in 2021 are as follows:
Access Sport
Autistica
Call of Duty Endowment
Cancer Research UK
End Violence and Racism Against ESA Communities
Global's Make some Noise
ILGA World
Lifelites
Mental Health Foundation
The Grand Appeal
The Open Bionics Foundation
War Child
Whale and Dolphin Conservation