Xsolla acquires Slemma
Data analytics company's tools to be integrated into Xsolla offerings over the course of 2021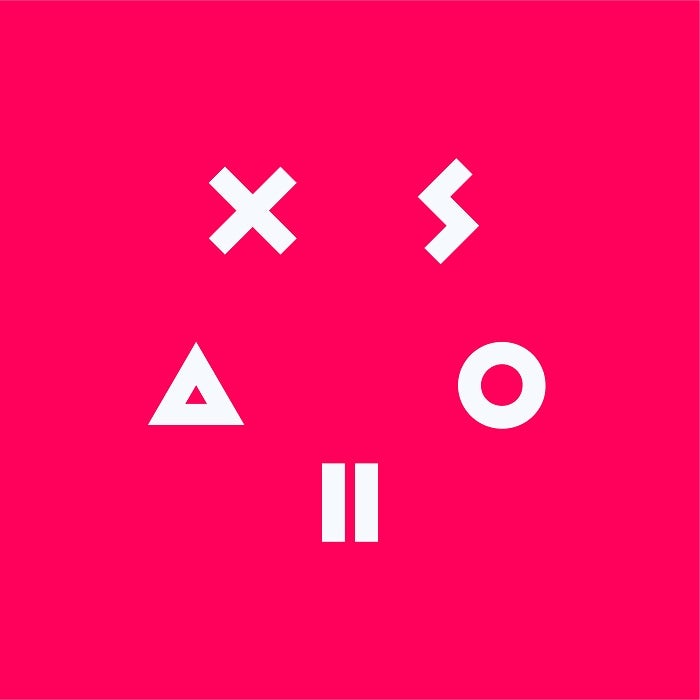 Today, Xsolla announced the acquisition of Slemma, a company that makes web-based tools to create data reports.
Xsolla said that with Slemma's tools it will be able to offer more complex data reports.
Slemma's tech will also work with data from third-party platforms including Amazon RDS, Microsoft Azure, Google Analytics, Facebook, Twitter, Salesforce and more.
Slemma's incorporation into Xsolla's platform will take place throughout the year.
"We are very excited to become a part of Xsolla's video game commerce business and support its analytical platform," said Aleksey Yudin, head of Slemma at Xsolla.
"Together, we will be able to create a truly unique ecosystem, providing games with access to advanced data reporting and visualization tools."
Terms of the deal were not disclosed.