XR Games secures £1.5m investment
Virtual and augmented reality studio looks to grow team and portfolio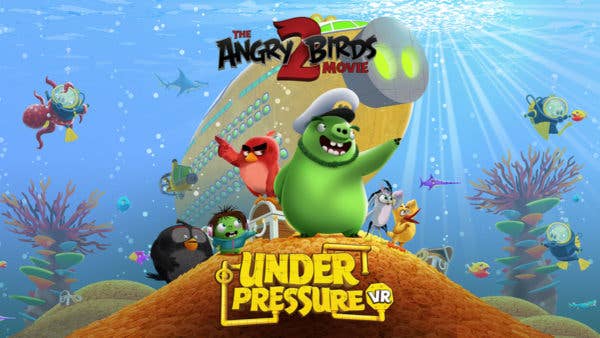 Independent virtual reality developer XR Games has secured a £1.5 million investment.
Led by Praetura Ventures with additional funding from existing investor ACT Capital Partners, the finance will be used to help expand its portfolio and grow the team.
Founded in 2017 and based in Leeds, XR Games specialises in licensed virtual and augmented reality games.
The studio has previously worked with Sony Picture Virtual Reality and Rovio Entertainment for VR console games, such as The Angry Birds Movie 2 VR: Under Pressure.
"Virtual reality gaming is a multibillion-dollar industry set to grow significantly within the next five years and as technology continues to advance at a rapid rate, XR Games is well placed to keep pace with this demand," said Praetura Ventures director Mark Lyons.