Xbox Witcher 2 Dark Edition sold out in Europe
Anticipated console update fulfils pre-orders a month before release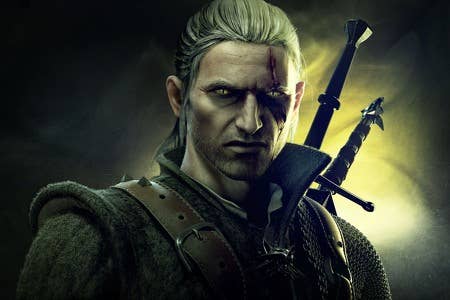 The special Dark Edition of Xbox 360 game The Witcher 2: Assassins of Kings has almost sold out in Europe, according to developer CD Projekt Red.
Pre-orders have been fulfilled ahead of the April 17 release, apart from in the developer's homeland of Poland, where extra copies of the game will be shipped to meet demand.
"We are really pleased that the Dark Edition was so well received by gamers," offered Michal Nowakowski, of CD Projekt RED.
"We're half way from the beginning of the pre-orders to the premiere and already European gamers bought all of the Dark Edition copies."
As of Last November, the PC version of The Witcher 2 had sold over 250,000 copies.