Xbox Underground hackers plead guilty
Stole $100m of data and IP from Microsoft and Activision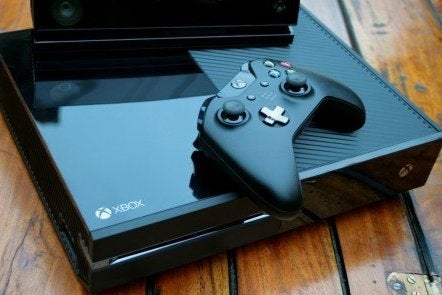 Two hackers, both members of the Xbox Underground gaming community, pleaded guilty to conspiracy to commit computer fraud and copyright infringement in regards to Xbox One, Xbox Live and a number of AAA titles.
David Pokora, 22, of Mississauga, Ontario, and Sanadodeh Nesheiwat, 28, of Washington, New Jersey will be sentenced in January and face five years in prison.
"These were extremely sophisticated hackers.... Don't be fooled by their ages," commented assistant U.S. Attorney Ed McAndrew, as reported by The Wichita Eagle.
The pair were accused of stealing $100 million worth of data, including that relating to Xbox One, Xbox Live, Call of Duty: Modern Warfare 3 and Gears of War 3. They also hacked of Zombie Studios, which gave them access to Army computer systems thanks to the studio's research for a flight simulation title for Apache helicopter pilots.
The pair also created and sold a fake Xbox One, according to the report, and it was an informant that first made the authorities aware of the group's activities. They believe a number of other individuals may have been involved, with Nathan Leroux, 20, of Bowie, Maryland, and Austin Alcala, 18, of McCordsville, Indiana, and an unnamed Australian national also charged.