Xbox Series S|X launch, big releases drive new records for UK broadband use
Service providers report new highs among Call of Duty updates and preloads, debuts of Destiny 2: Beyond Light and Assassin's Creed Valhalla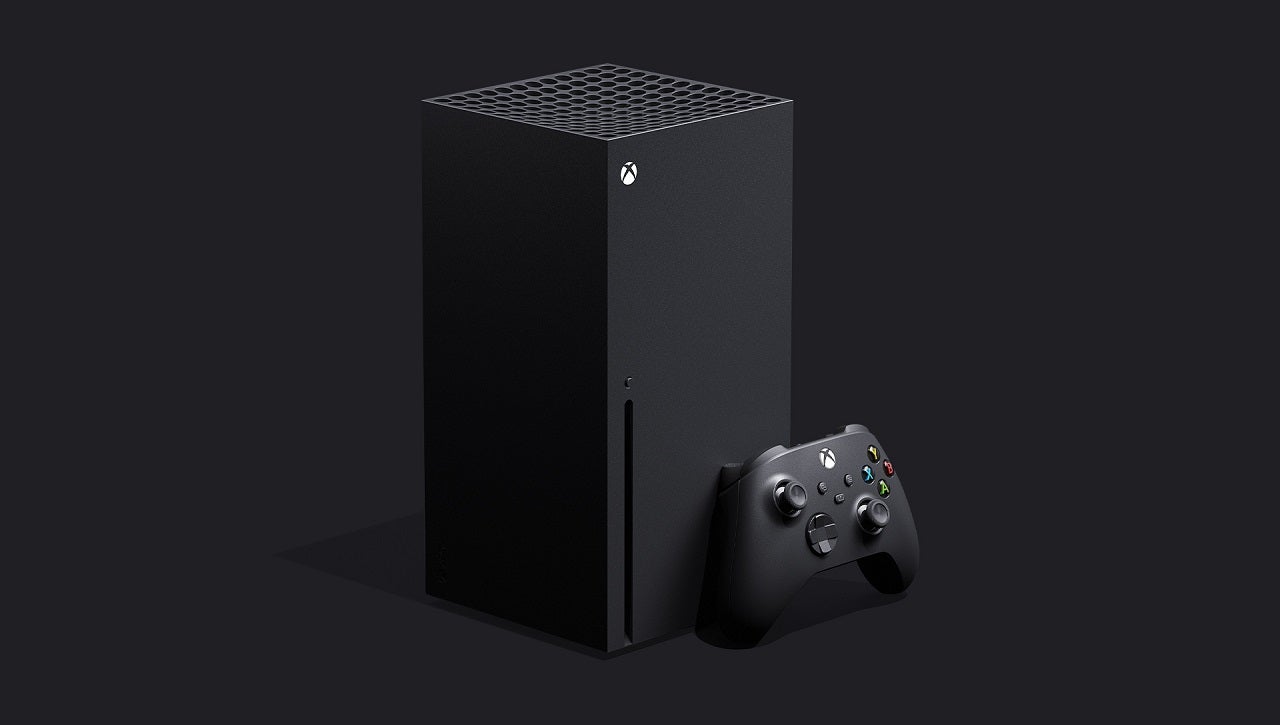 A second lockdown, the launch of the Xbox Series X|S systems, and a jam-packed holiday release schedule all helped push internet traffic to levels never before seen by some UK service providers, according to the BBC.
The outlet polled an array of internet service providers and found a number of them had their busiest days ever on Tuesday.
BT traffic hit a peak traffic rate of 18 terabits per second (Tbps), topping the previous high of 17.5 Tbps, while Zen Internet said Tuesday beat its previous traffic record (set in October) by 11.6%.
City Fibre also set a record Tuesday, then broke it the next day.
"We are now having almost daily reminders about the nation's increased reliance on connectivity," a City Fibre representative told the BBC. "Whether that's people playing online with next generation consoles, streaming content, or working from home, demand for capacity is skyrocketing."
Other providers like Virgin Media, TalkTalk, and Vodafone all confirmed that they saw spikes in traffic Tuesday, but not record highs.
Tuesday saw numerous factors that no doubt contributed to heightened internet usage above and beyond what would have been expected, even with England having entered its second nation-wide lockdown on November 5.
Beyond the launch of the Xbox Series X|S systems (the latter of which only plays downloaded games), Tuesday also saw the release of anticipated games like Destiny 2's Beyond Light expansion and Assassin's Creed Valhalla.
Activision also released updates to Call of Duty: Modern Warfare and Call of Duty: Warzone, while allowing customers who preordered Call of Duty: Black Ops Cold War to begin downloading that title in anticipation of its launch tomorrow.
A pair of service providers the BBC spoke with had previously seen record usage days tied to Call of Duty: Warzone updates.