Xbox One will support eight controllers concurrently
Microsoft doubles number of potential players from 360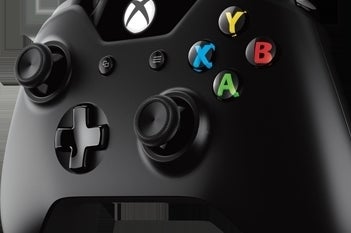 Details of the Xbox One's controller have been published by Microsoft, revealing that the console will double the number of potential concurrent players to eight. Previously both the 360 and original Xbox supported just four.
Revealed via the controller's official product page, the news indicates that there are likely to be some games in the works which are very much focused on group play. This certainly fits with Microsoft's plans for Kinect, which is able to identify several different players in a room via facial recognition. Kinect will also pick up controllers via IR, meaning that player profiles can be properly assigned to the correct controller automatically.
Over 40 improvements have been made to Microsoft iconic device since the last generation, including an increased wireless range of 30 feet, new haptic feedback in the triggers and an improved D-pad.