Xbox One tops PS4 in April US sales
Microsoft console grew its numbers 63% year-over-year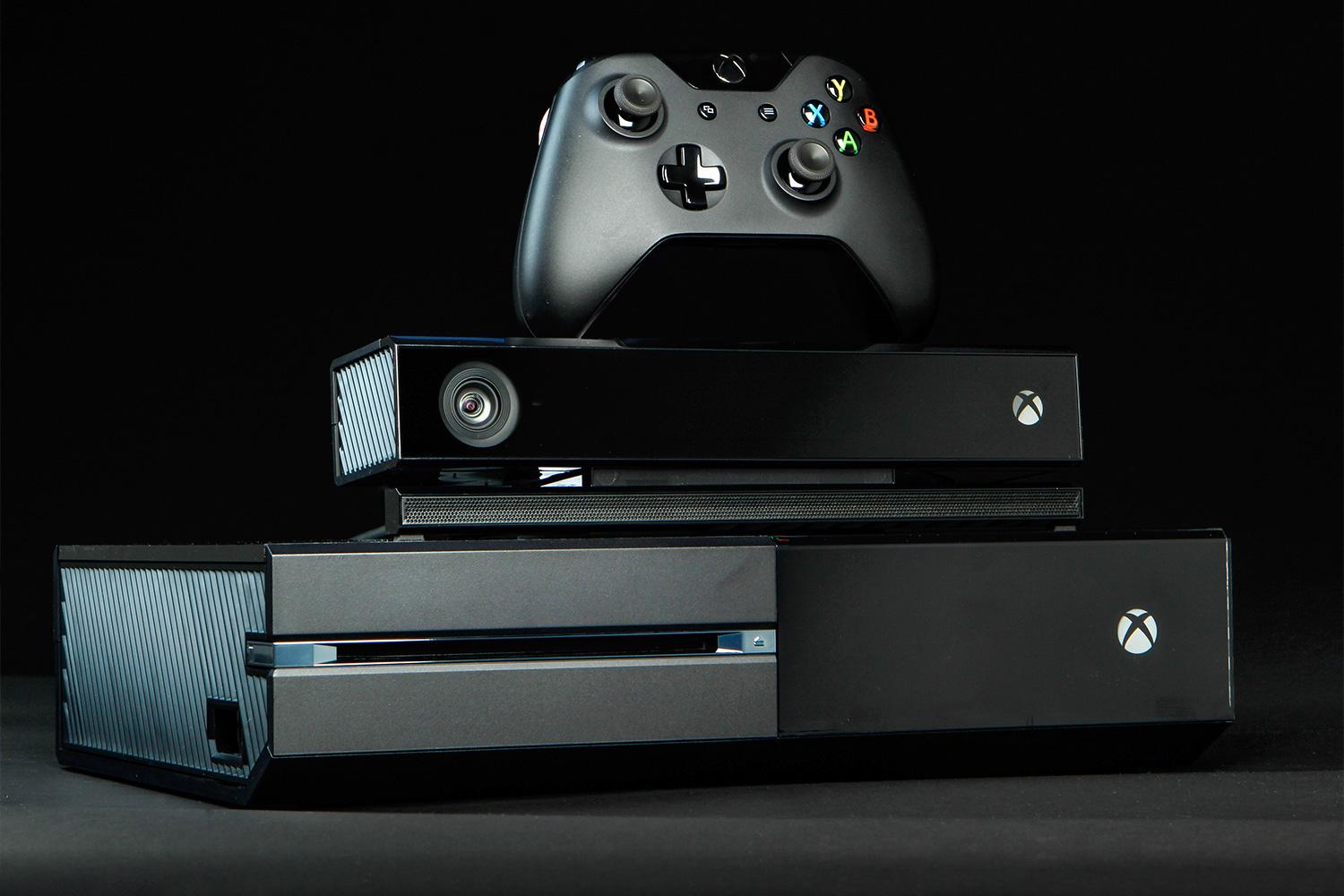 With The NPD Group about to report its April retail numbers within the next hour, Microsoft and Sony have sent out notices to media, and while Sony's PS4 has typically been outselling the Xbox One, this time around it's Microsoft that had the upper hand. Microsoft emphasized that it was the top-selling console in the U.S. in April, but exact units data was not provided.
"As the best-selling console in the U.S. in April, fans set record April sales and engagement for Xbox One last month. Xbox One console sales in the U.S. increased 63 percent in April 2015 compared to April 2014 and Xbox Live comparisons showed the number of active global users (Xbox One and Xbox 360) grew 24 percent. We are grateful to our fans for their passion and support and are looking forward to sharing more on the best game lineup in Xbox history at E3," said Mike Nichols, Corporate Vice President, Xbox Marketing, Microsoft.
For its part, Sony reminded everyone that PS4 of course still has the cumulative sales lead. "We would like to thank fans around the world for their continued support of the PS4. According to NPD, PlayStation continues to lead software sales for April 2015 and PS4 remains the cumulative sales leader in the US. We are looking forward to an amazing E3," an SCEA representative noted.
We'll have the regular NPD figures shortly.