Xbox One to get DVR in 2016
Digital tuner users will be able to record over-the-air TV to an external drive, download shows to other devices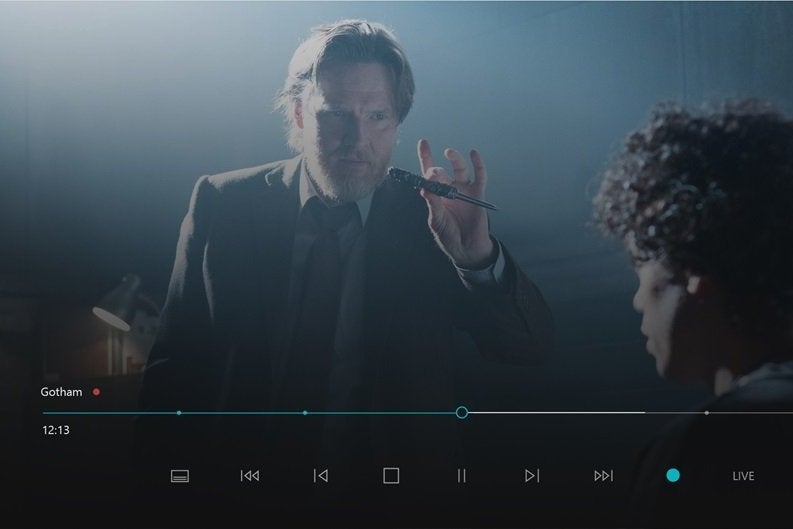 While Microsoft's Gamescom 2015 briefing was mostly about the games, the company made room for an announcement about the Xbox One's expanding media capabilities. Beginning next year, Microsoft will launch a subscription-free DVR service for over-the-air TV on Xbox One.
Customers who have purchased an already-available Digital TV Tuner for the Xbox One will be able to not just watch over-the-air TV, but record it to a USB hard drive connected to their systems. From there, users will be able to stream recorded shows to other devices on their WiFi network, or download them to Windows 10 phones, PCs and tablets for offline viewing away from home. The DVR service will also work with the Xbox One's OneGuide system, allowing users to schedule recordings in advance.
The service will launch in "select countries where over-the-air TV is available." At the moment, that includes the US, Canada, Australia, and 16 European countries.