Xbox One, PS4 expected to face shortages
Colin Sebastian says Microsoft and Sony have been conservative with retailer pre-sale allocations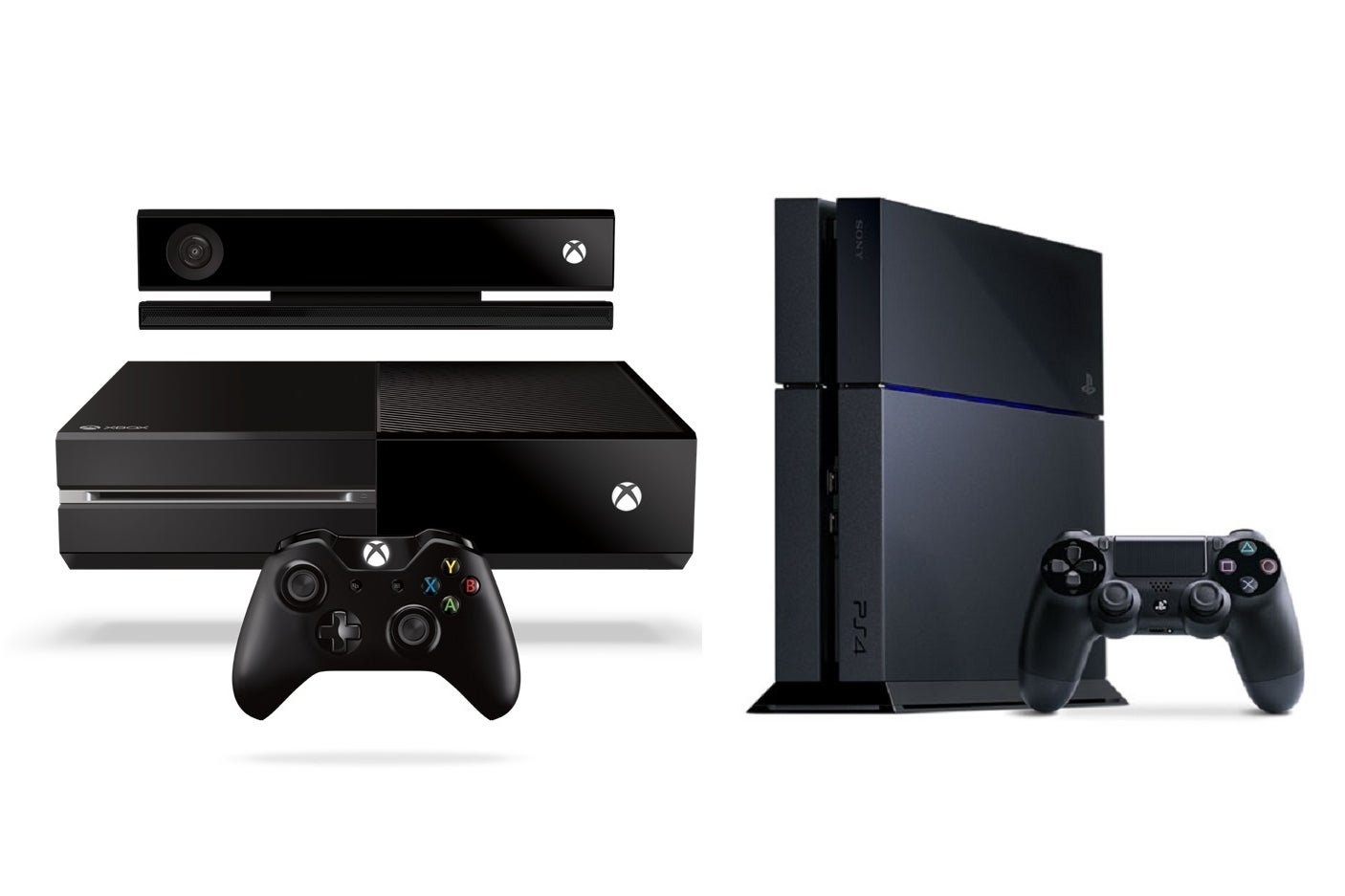 The Xbox One and PlayStation 4 are likely to share at least one thing in common with previous console launches: system shortages. Speaking with GameSpot, Robert W. Baird analyst Colin Sebastian said he expects both Microsoft and Sony to have trouble meeting initial demand for their next-gen systems.
Sebastian noted the complexity of coordinating international console launches as one prime reason, and said Microsoft and Sony "have been somewhat judicious in allocating pre-sale units to retailers." Sebastian suggested that should help ensure there's enough supply for any customer who manages to preorder a console for launch.
As for timing, Sebastian said the two companies would ideally launch in early November, giving them an opportunity to restock shelves at least once for Black Friday. He didn't say which console he expected to arrive first.