Xbox One price a "double-edged sword" says analyst
Billy Pidgeon would have liked to see a lower price, but he understands why Microsoft priced Xbox One at $499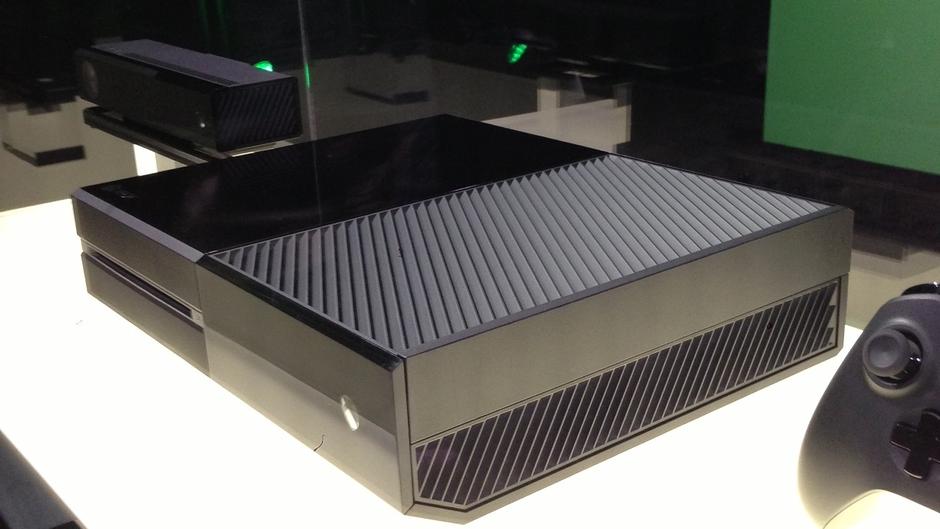 Microsoft's E3 press conference earlier today was eagerly anticipated by gamers and the industry alike, as Microsoft came through on its promise and showcased a slew of games for the Xbox One after a disappointing hardware reveal that focused more on TV watching. While many reactions to the Xbox One E3 conference have been positive, the $499 price tag has drawn some criticism.
Speaking to GamesIndustry International at the E3 Expo today, veteran analyst Billy Pidgeon commented that he would have liked to have seen a lower price point but he also gets why Microsoft decided on $499. "It's somewhat understandable considering the parts that went into it. I think the economy is looking for lower-priced hardware but the economy also precludes a lot of companies from taking too much of a bath and subsidizing hardware, so it's kind of a double-edged sword at this point. $599 to me would have been a deal-breaker," he said.
Pidgeon added that even if $399 had been the official Xbox One price, the initial sell-through during the first several months probably wouldn't change much.
"I wonder how much of a difference it would make if it was $100 cheaper - I'm not expecting huge sell-ins at the beginning of the cycle. For one thing, there's still good software on the 360 and for PS3, etc. People will be less inclined to buy next-generation hardware. I'm sure [the platforms] will sell out at holiday but into 2014 we're not going to see the same kind of numbers that we saw in previous cycles. They will continue to support the previous gen and in that case a higher price point doesn't affect it as much because I'm not convinced a lower price point would induce that much more pickup," he said.
Speaking of supporting the existing Xbox 360, Microsoft began its press conference by showing off a new model for the current-gen system, but strangely there was no accompanying price cut on the hardware. "New form factor but now new price? It was very weird. They may introduce a price cut later on. I think it would be wise to do so," Pidgeon continued.
While Pidgeon was mostly satisfied with Microsoft's showing at E3, EEDAR analyst Jesse Divnich was a bit more enthusiastic, calling this year's media briefing "one of Microsoft's best E3 press conferences to date."
"Microsoft made it clear today that their attempts to make the Xbox One a truly integrated entertainment device that will service all members of a household will not come at the cost of alienating the core gaming community," he continued. "From Titanfall, World of Tanks, Quantum Break, Ryse, Dead Rising 3, to Sunset Overdrive, it's evident that Microsoft is investing more resources and capital than ever before to securing exclusive content and games from third-party publishers and developers while investing more resources to internally-developed titles."
Divnich declined to comment on the Xbox One's $499 price tag at this point.