Xbox One GPU speed bumped up
Microsoft has final dev kits in hand as graphics chip clock speed edges up 6.6%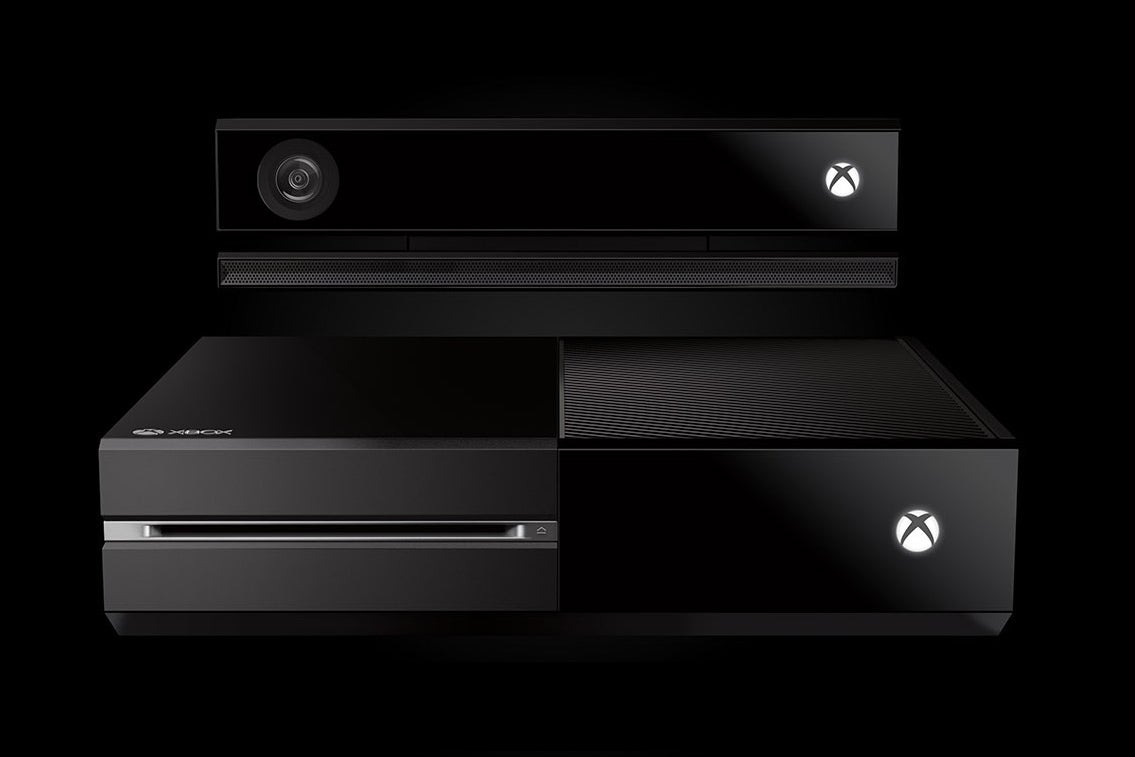 Microsoft has been finalizing the Xbox One hardware, and it's actually going to be slightly faster than previously planned. Speaking on the Major Nelson podcast today, Xbox One chief product officer Marc Whitten said the company has boosted the system's GPU clock speed by 6.6 percent.
"This is the time where we've gone from the theory of how the hardware works--what do we think the yield is going to look like, what is the thermal envelope, how do things come together--to really having them in our hands," Whitten explained. "That's the time where you start tweaking the knobs. Because either your theory was right dead on, or you were a little too conservative, or you were a little too aggressive. It's actually been really good news for us, and an example of that is we've tweaked up the clock speed on our GPU from 800mhz to 853mhz."
Developers now have final dev kits in hand, Whitten said. Since E3, Microsoft has also provided them with an updated Direct X graphics driver that's been "100 percent optimized" for Xbox One.
While the hardware may be finished, the Xbox One OS is still being revised. Whitten said the team is running an internal beta and constantly changing the experience based on the feedback in the run up to launch.