Xbox One getting 34 new apps
Twitter, HBO GO, Vevo, and Vine among dozens of incoming additions to Microsoft's latest console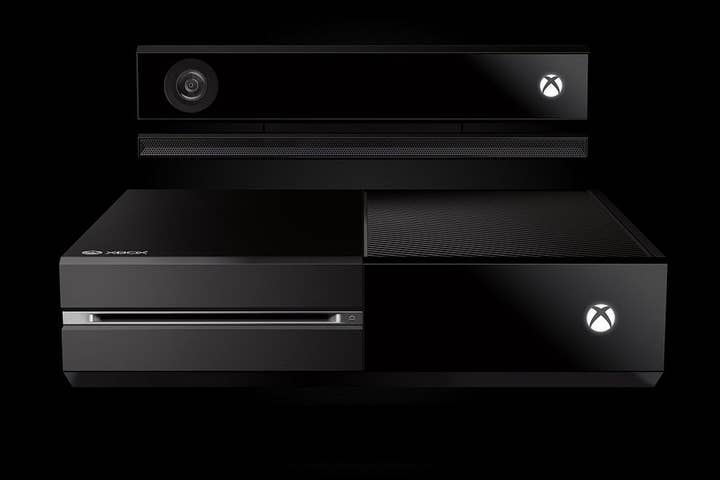 With Microsoft expected to focus on games at next week's Electronic Entertainment Expo, the company today got some Xbox One app news out of the way, announcing 34 new offerings on their way to the console.
Headlining the list are streaming staples like HBO GO, Crunchyroll, and Vevo, as well as social media apps like Twitter and Vine. Twitter in particular will work with the Xbox One's TV watching functionality, allowing users to see tweets related to the programs they're watching, or check out what other shows are trending.
The full list of new Xbox One apps headed to the service is listed below. Exact launch dates will vary, but Microsoft has said Twitter, HBO GO, Comedy Central, and MLG are expected to debut by the end of the coming holiday season.
Antena 3 - ES
ChiliTV - IT
Comedy Central - US
Crunchyroll - AU, AT, BR, CA, DE, ES, FR, IE, IT, MX, NZ, UK, US
ENCORE Play - US
EPIX - US
Fox Play - MX, BR
Frightflix - US
Gol TV - ES
GoPro - US, CA, MX, UK, FR, DE, IT, ES, AU, BR, AT, NZ, IR
HBO GO - US
iHeartRadio - US
Infinity - IT
KDrama - AU, AT, BR, CA, DE, ES, FR, IE, IT, MX, NZ, UK, US
maxdome - AT, DE
MLG - US, UK, CA, AU
MOVIEPLEX Play - US
MTV - US
NBA - AT, AU, BR, CA, FR, DE, IE, IT, MX, ES, NZ, UK, US
NHL - US, CA, MX, UK, FR, DE, IT, ES, AU, BR, AT, NZ, IR
Now TV - UK
Popcornflix - US
Sky News - UK, IE, US, CA
Sky Online - IT
STARZ Play - US
Syfy Now - US
Target Ticket - US
TuneIn - US, CA, MX, UK, FR, DE, IT, ES, AU, BR, AT, NZ, IR
Twitter - US
USA Now - US
Vevo - CA, US, AU, FR, DE, IR, BR,ES, IT, UK, NZ
VH1 - US
Vine - US
Watchever - DE