Xbox One gets $50 price cut leading into E3
With rumors swirling about new Xbox hardware at E3, Microsoft has dropped the price on Xbox One through June 13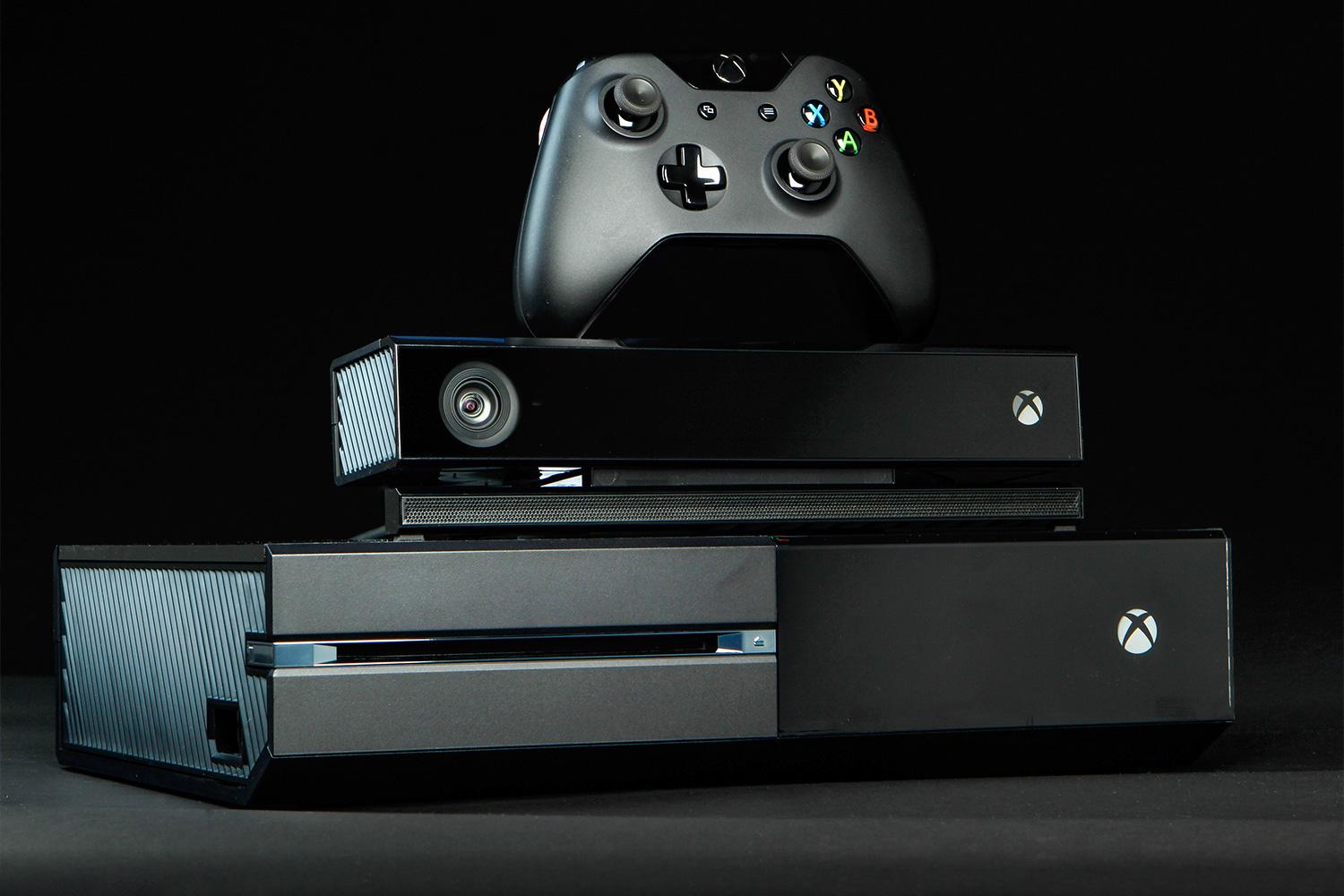 Microsoft today slashed prices on its Xbox One bundles by $50 across the board, which means you can now pick up a new Xbox One for just $299. The "limited time" promotion runs through June 13, which not coincidentally is when Microsoft's E3 press conference will be held.
Rumors have been circulating during the last few weeks about a new, slimmed down version of Xbox One being unveiled at E3, with a likely launch this year. It's possible that Microsoft is looking to clear inventory of what will become the old Xbox One model. The company has made similar "limited time" price drops in the past, only to make them permanent a short time later.
The more intriguing rumor, of course, is that Microsoft is also currently working on a new Xbox One console, codenamed "Scorpio," that will be significantly more powerful than Xbox One and even the rumored PlayStation Neo half-step upgrade that Sony is reportedly planning for PS4.
Microsoft's E3 press conference kicks off on June 13 at 9:30AM Pacific. GamesIndustry.biz will be at E3 all week long to bring you all the latest news and interviews.