Xbox One designed to stay on for 10 years
Microsoft reportedly focused on reliability, sacrificing compactness for cool-running, quiet hardware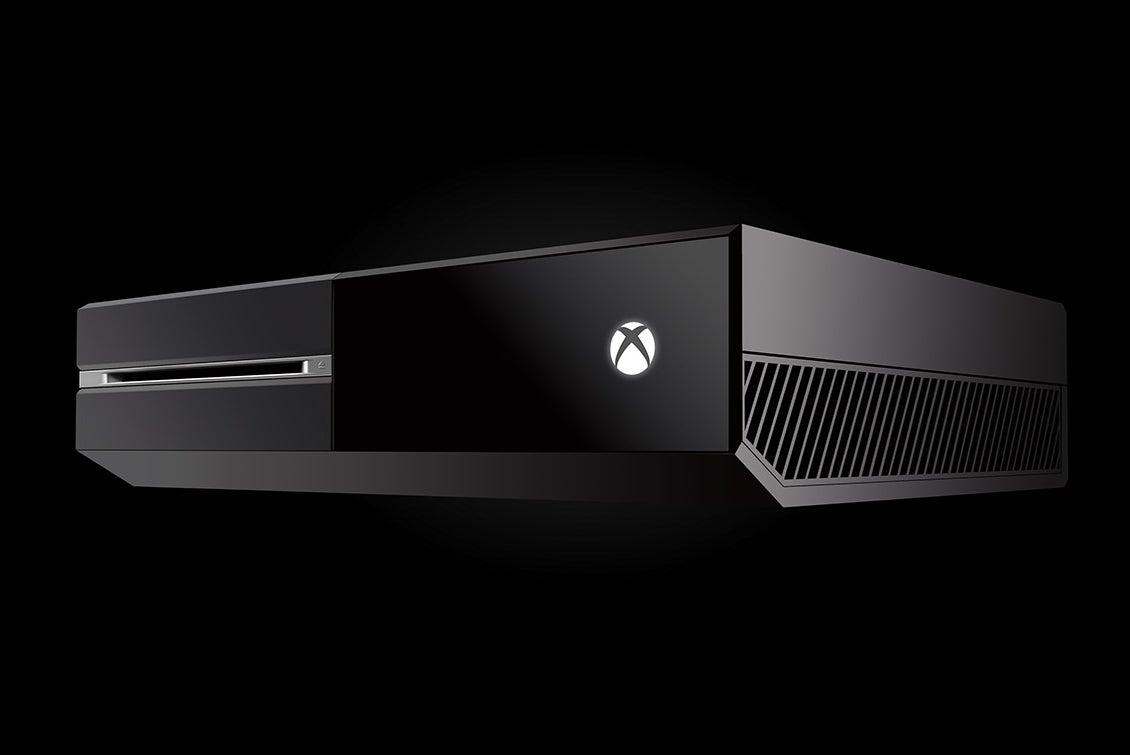 The original Xbox 360 was a notoriously unreliable piece of hardware, with noisy fans that proved unable to prevent overheating problems and the dreaded Red Ring of Death. Microsoft is apparently determined not to repeat history with the Xbox One, as Eurogamer reports that the new system was designed with the idea that users would be able to leave it on for the entirety of a projected 10-year lifecycle.
Citing inside sources at Microsoft, the article states that Xbox One will have a larger footprint than current consoles, more akin to some set-top cable TV boxes. However, that extra space facilitates heat dissipation, as well as a larger fan that is able to displace more air while moving slower, leading to quieter overall operation. And with games being installed to the hard drive, the optical drive won't be necessary during gameplay, cutting down further on the amount of background noise.
The report also noted Microsoft's emphasis on cutting down wait times for users to start playing games. It was mentioned at previous Xbox One events, but overshadowed by controversies about the system's since-retracted policies on online check-ins and used games. According to Eurogamer, "Our sources suggest that internally there is a great deal of frustration within Microsoft that the message about instant access never got across, and that the focus now is on Gamescom in August to get it right."