Xbox Music service coming October 26
The Zune Music-replacement includes ad-supported free music streaming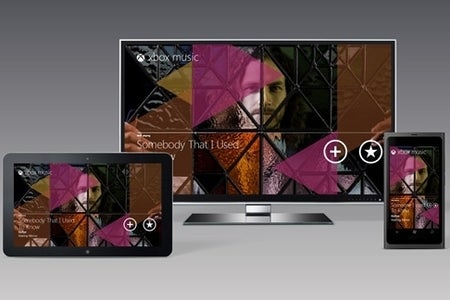 Microsoft will be launching its Xbox Music service on October 26, according to a report by The Verge's resident Microsoft guru Tom Warren. Sources have told The Verge that the music service will offer ad-supported free music streaming and a premium subscription service, much like Spotify's current offerings.
Xbox Music will include Microsoft SkyDrive integration to allow for storage and streaming of music from the cloud, like Amazon's Cloud Player app.
Xbox Music will be available on Xbox 360, Windows 8, and Windows Phone 8, with the reported release date coinciding with the launch of Windows 8. There will be a Xbox dashboard update to add Xbox Music support to the console. Xbox Music apps for other platforms like Android and iOS are in the works, but will not be available at launch.