Xbox lowers entry price for Elite premium controller
Core pad launches September 21 and will sell for $130; alternate paddles, thumbsticks and D-pad kit will go for $60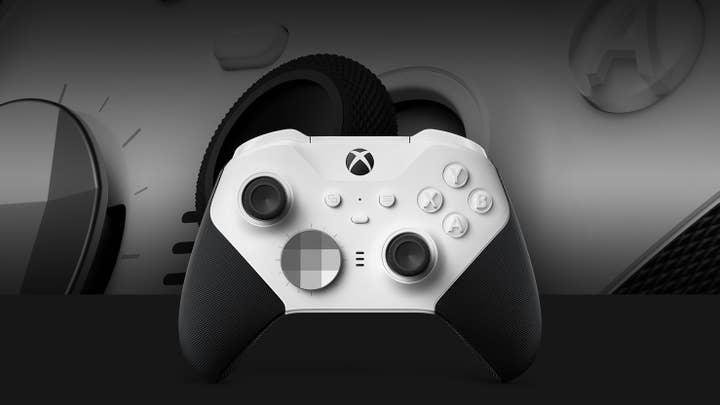 Microsoft is shaking up its Xbox Elite Series 2 premium controller offering, as the company today announced that it will be releasing a less expensive Core version of the game pad.
While the existing black Xbox Elite Series 2 controller will continue to be available for $180, Microsoft is also releasing a white Core edition for $130 on September 21.
The big difference between the two pads is that the Core version will not come packed in with the charging dock, carrying case, and swappable parts (rear paddles, thumbsticks, and D-pad) of its pricier counterpart.
Core customers who want those extra pieces will be able to buy them separately in a $60 Complete Component Pack.
In addition, Microsoft said it would add Elite controllers to its Xbox Design Lab customization shop this holiday season.