Xbox LIVE sees first film premiere
Console chosen as first distribution platform for British comedy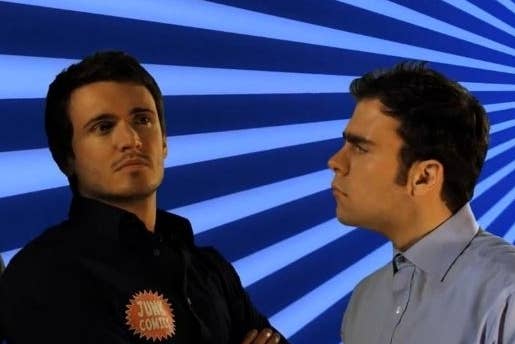 Next month will see the Xbox LIVE service host its first ever film premiere, as Brit feature film Pulp will debut on the Microsoft service.
"Microsoft might not seem like the obvious partner for an indie comedy, but the film industry has changed," said co-director Adam Hamdy.
"Xbox 360 can instantly distribute Pulp to millions of UK customers, and publicise the release in ways that simply aren't possible with traditional releasing models."
The film will be available exclusively on Xbox 360 from March 4, and features Cold Feet and Coronation Street star John Thomson. It recently won the Jury Prize at the Las Vegas International Film Festival.
"Many people in the film business talk about the threat digital media poses to film, but, as newcomers to the industry, all we can see are opportunities," added producer Phil Bland.
"Microsoft is an exciting partner, and the fact they can release our film to millions of customers at the push of a button is very attractive."