Xbox Live GM Dan McCulloch exits Microsoft
Update: Former AR/VR head and Kinect portfolio manager joins EA as general manager of Skate studio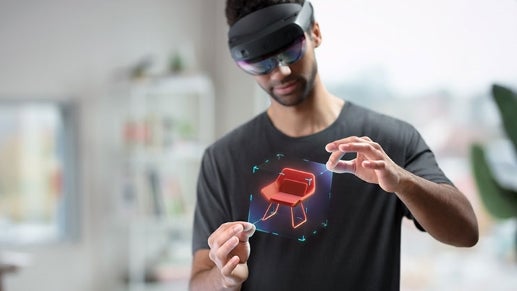 Original story, June 30, 2020: Xbox Live general manager Dan McCulloch announced his departure from Microsoft on Twitter last night.
"After 15 years at Xbox, I announced today that I would be leaving," McCulloch said. "I made so many friends, learned so much and truly had a blast!"
For almost three years, McCulloch has headed up Xbox Live for the company. Prior to that, his tenure with Microsoft was largely spent focusing on emerging technologies. He oversaw HoloLens first-party software development and was the Xbox division's head of mixed reality.
Before that, he was the portfolio manager for Microsoft's first-party Kinect titles leading up to the depth-sensing camera peripheral's launch.
McCulloch did not explain what he would be doing next, but said he would be announcing it "very soon."
Update, July 16, 2020: McCulloch has revealed his next role via Twitter. He has joined Electronic Arts as studio general manager for the team behind Skate, the revived skateboarding IP.
"I've been a huge fan of [Skate] for over a dace, and now I'm honored to be part of that amazing community," McCulloch wrote.
Additional reporting by James Batchelor