Xbox Live founder leaves Microsoft
Boyd Multerer says goodbye to Xbox as he moves on to new projects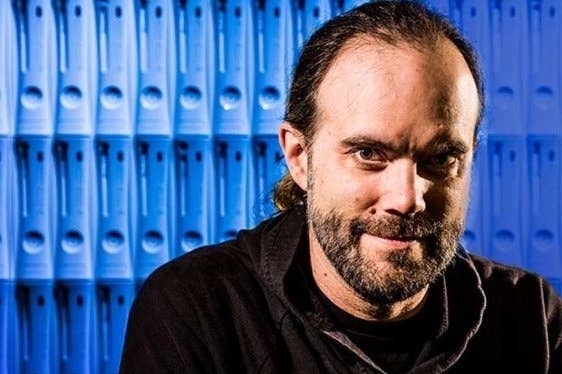 Boyd Multerer, the man who created Xbox Live and XNA at Microsoft is leaving the company after 17 years service.
He confirmed his departure on Twitter, taking time to thank well-wishers.
Goodbye Microsoft. It was a good run. Xbox was Great! Time to do something new.

— Boyd Multerer (@BoydMulterer) December 29, 2014
Love all the people saying XNA changed their careers and lives. Glad to have helped people find the joy in computer science.

— Boyd Multerer (@BoydMulterer) December 30, 2014
He didn't reveal what his next project would be but did suggest interested parties keep an eye on his personal blog.
Multerer joined Microsoft in March 1997 and departs as partner director of development for Xbox. He's had a huge impact on the brand overseeing technical design and development of all software on the Xbox One and Xbox 360 and for external developers through the XNA tools.