Xbox Live architect Eric Neustadter leaves Microsoft
The holder of the first ever Gamertag calls time after more than 18 years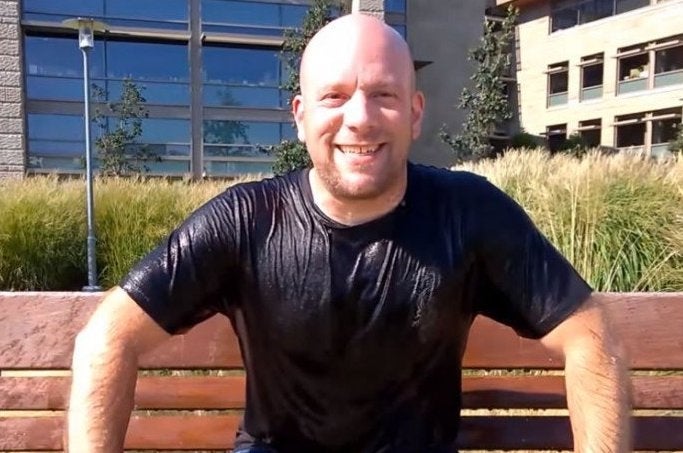 Eric Neustadter, Xbox Live's director of architecture, has left Microsoft after more than 18 years at the company.
When Neustadter arrived at Microsoft in April 1997 Microsoft didn't even have a console business, but he was instrumental in the creation of the service that allowed Xbox to compete with PlayStation: Xbox Live.
The last time Microsoft released official Live subscriber numbers in October 2013, the community stood at 48 million people. In his time at the company, Neustadter served as Xbox Live's operations manager and its director of architecture, among other roles. He finished his time as an architect at the Xbox Advanced Technology Group.
Neustadter hasn't revealed any details about his future plans, but the announcement sparked an outpouring of thanks, congratulations and well wishes from the industry, the press and the public.