Xbox Live Arcade getting several new titles
Kinect and XBLA titles are numerous with new title announcements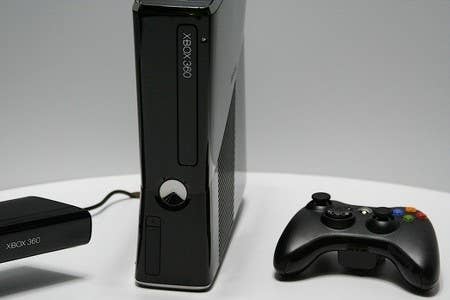 While big titles like Call of Duty and Halo are at the forefront of the Microsoft press event, the Xbox Live Arcade showed off several new titles from studios with proven track records.
Leading off the pack was a new title from Signal Studios, responsible for Toy Soldiers. Their new game, Ascend: New Gods, is a game that will work with both the XBLA and mobile devices. Showing off several large 'gods' fighting one another, the new title features brutal hacking and slashing. The game is set for a 2013 release window.
Another big announcement from Microsoft Game Studios was Wreckateers, a new Kinect-based game that takes an interesting spin on the Angry Birds type games. The title will have gamers launch different types of cannonballs towards towers and castle walls as they work to wreck buildings in line for demolition.
There seemed to be a big Kinect presence on the title, which used motion control to aim, steer and launch the cannonballs towards their intended targets. That game is set to launch this summer, though a specific date was not announced.
A few other titles were shown as well, including one project coming from Twisted Pixel. Their new game was shown off in a brief trailer that showed nothing to the game's merits, but did discuss the main character's proficiency in unarmed combat, language skills and other academic merits.
The tagline for the game does offer a few hints, offering that 'Today's criminal requires tomorrow's hero.' Loco Cycle is set to launch in 2013.
Lastly and perhaps most mysteriously, is 'Matter.' The very artistic trailer showed several 'ball' items moving through a space filled with cubes. Not much can be described other than the fact that the cubes turned into hostile robots it seemed.