Xbox install base hits 76 million
New 360 figures revealed by IEB's Yusuf Mehdi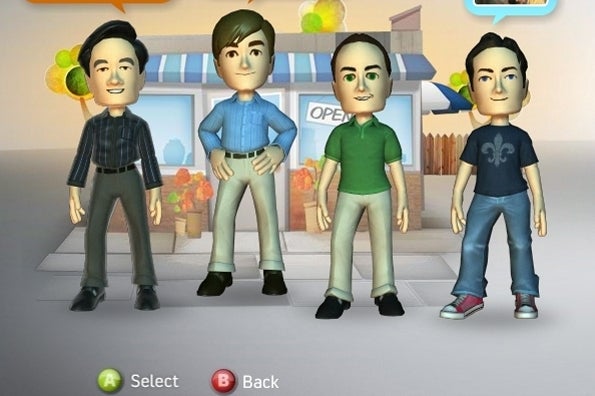 Microsoft's Yusuf Mehdi has revealed some new and pretty positive figures for the Xbox 360 console, including that the install base now stands at 76 million, and 38 per cent of those users are women.
The install base is up 6 million from September last year. He also revealed that more than 51 per cent of users are children, and that use of non-gaming features, like films and fitness, had grown 57 per cent year on year. On average US users rack up 87 hours per month on their machines.
The CVP of marketing and strategy for Microsoft's Interactive Entertainment Business was speaking at D: Dive Into Media, and his comments were reported by AllThingsD.
AllThingsD also reported that there was growth in both Xbox Live accounts and Kinect sales on last year. 46 million people are now using the online service, up from 40 million, and 24 million Kinects have been sold, up from 20 million.