Power On: The Story Of Xbox wins Daytime Emmy Award
Six-part series was released last December following the 20th anniversary of the original console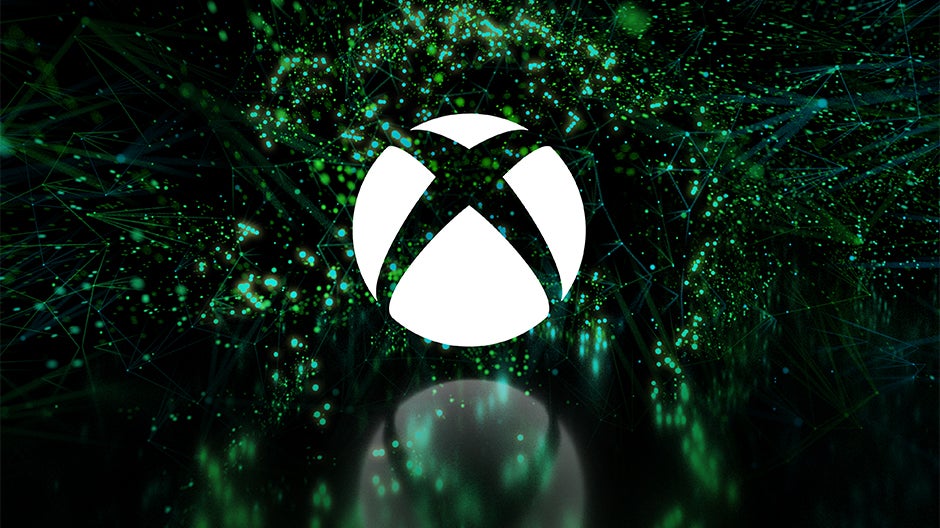 A documentary series that details the history of the Xbox console has been awarded a Daytime Emmy Award.
Power On: The Story Of Xbox, produced by ten100, shares stories from pivotal moments of the console's 20 year lifespan, from the design of the first ever prototype, to the conception of Xbox Live and Game Pass.
The series was released in December last year, following the 20th anniversary of the original Xbox console.
It has also recently won other accolades, including winner of the People's Voice Webby Award for Documentary, as well as 16 Telly Awards.
Video games are continuing to receive recognition at mainstream awards shows -- from next year, the Grammys will include a Best Score Soundtrack category to honour music in games.