Xbox controller drift lawsuit to be settled out of court
Microsoft's call for the case to be moved to arbitration was successful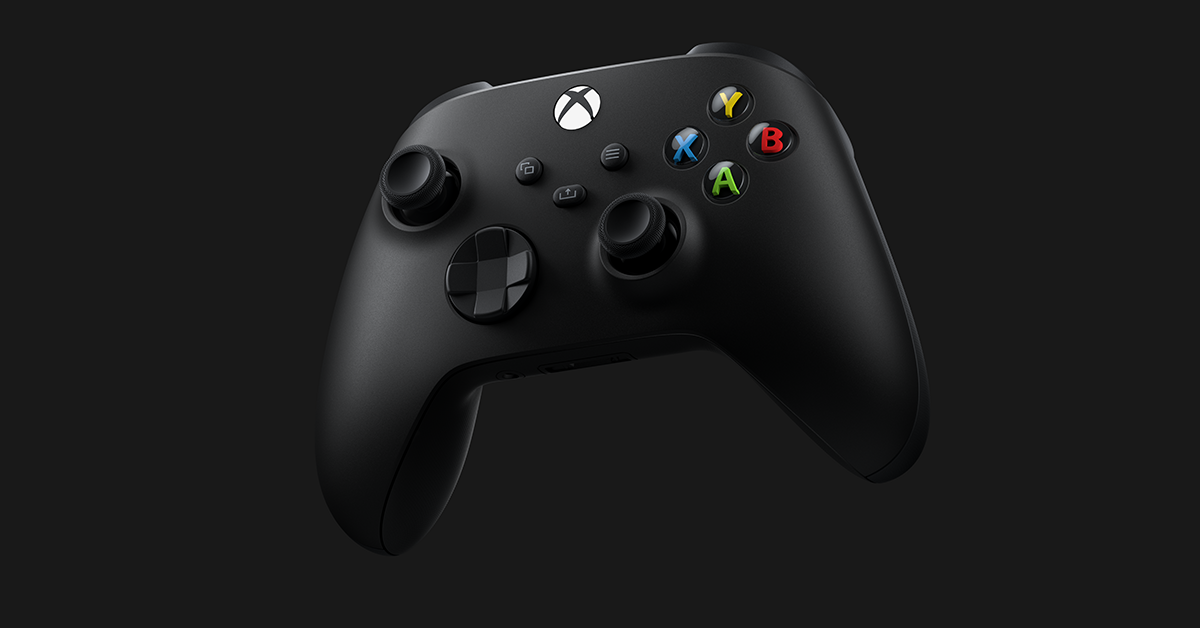 A class action lawsuit that claims Microsoft distributed faulty Xbox controllers has been compelled to arbitration.
This follows a call from the company made back in February to have an impartial adjudicator resolve the issues outside of the courtroom.
The case, filed in April 2020 by US law firm CSK&D, alleges that a high volume of Xbox players have been affected by drifting issues caused by general use of the controller. The firm also filed similar cases against Sony and Nintendo.
However, CSK&D remains committed to recuperating damages outside of court, and has reportedly received a "sufficient volume" of defective controllers to support the case.
An expert examination of the Xbox One controllers concluded that that stick drift is caused by a design flaw in the potentiometer -- which is "the mechanism that translates the physical movement of the thumbstick into movement within the video game."
The case alleges that this flaw has been present in Microsoft's controller design across various models since 2014.
Speaking to The Loadout, CSK&D partner Benjamin Johns cited the move to arbitration as "the end of the road", as the case is now unlikely to ever enter a public court.
The firm's separate filings against Nintendo's Joy-Con drift were also moved to arbitration back in March 2020.