Xbox considers multi-platform options for some first-party studios
First-party studio boss Matt Booty says decision will be case-by-case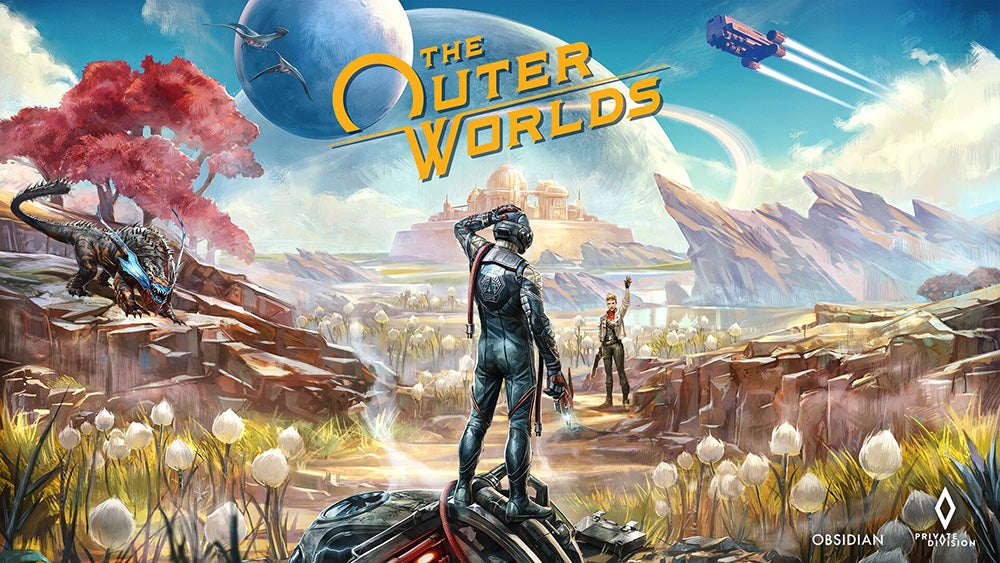 Taking another step towards the platform agnostic future, Xbox first-party studio boss Matt Booty said the company's games won't all necessarily be Xbox exclusives.
Speaking on the Game Informer Show last week, Booty said if a recently acquired developer like Double Fine wanted to stay multiplatform, Xbox would likely allow it.
"I think that the question is less binary about, 'should it be on Switch, should it be on PlayStation?' and more, 'does it make sense for the franchise?'" he said.
"In other words, is it a kind of game where it would benefit from the network effect of being on a bunch of different platforms, or is it a game where we can best support it by putting resources and making sure that our platforms, things like xCloud and Game Pass and Xbox Live, are really leaning in to support the game?"
With Minecraft, he said, it was a "no brainer" to keep players already on other platforms happy, and to even add further platforms.
However, big franchises like Forza, Halo, and Sea of Thieves will remain Xbox-exclusive because they were "designed from the outset to really exist on Xbox."
Booty added that Obsidian's The Outer Worlds may become an Xbox-exclusive franchise in the future.