Xbox co-founder, DeNA CEO among DICE 2014 speakers
Ed Fries, Clive Downie and others announced in first round of speakers for next year's show in Las Vegas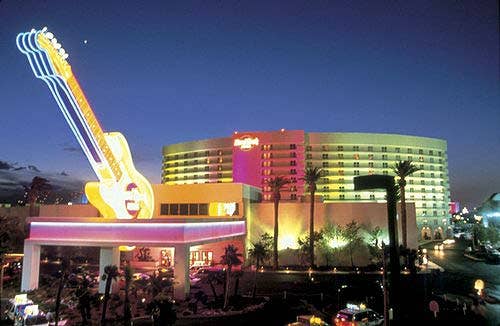 The Academy of Interactive Arts & Sciences (AIAS) has announced its first round of speakers and opened attendee registration for the 13th Annual D.I.C.E. (Design, Innovate, Communicate, Entertain) Summit. Four speakers were announced today: Unity CEO David Helgason, Xbox co-founder Ed Fries, DeNA CEO Clive Downie and Major League Gaming co-founder and CEO Sundance DiGiovanni.
The 2014 DICE Summit will once again be held at the Hard Rock Hotel and Casino in Las Vegas. The event, which has been given the theme of "The New Golden Age of Gaming," will run from February 4-6, with the 17th Annual DICE Awards finishing the Summit on February 6.
"While usually bestowed posthumously on a period of great prosperity and creativity, we have the experience and foresight to realize we are witnessing a new Golden Age," said Martin Rae, president, Academy of Interactive Arts and Sciences. "For the 2014 DICE Summit we'll examine what this means to the many great minds who grace our stage, looking back at trails blazed and forward to amazing possibilities and potential pitfalls around the bend. I'm very much looking forward to see how our roster of speakers envisions this next evolution for our industry."
Early registration pricing will be available until November 8 at the official event website.