Xbox business sees operating income plunge 94% in Q1
Microsoft shipped 1.7 million Xbox 360 consoles in the first quarter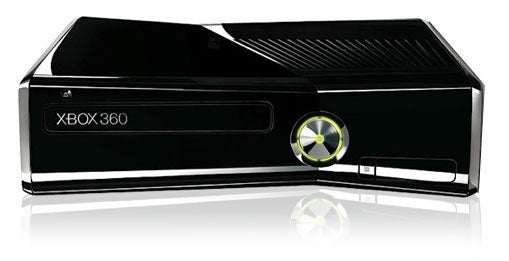 Microsoft has announced its first-quarter earnings for the period ended on September 30, and the Entertainment and Devices Division, which houses the Xbox and interactive entertainment business, saw revenues roughly flat year-over-year at $1.95 billion while operating income dropped precipitously, down 94 percent to just $19 million, but at least the company remained in the black. Shipments of the Xbox 360 console dipped from 2.3 million to 1.7 million units for the period.
A large part of the blame was attributed to the tough comparison with last year's blockbuster release of Gears of War 3. "Video game revenue decreased primarily due to the release of Gears of War 3 in the first quarter of fiscal year 2012 with no comparable major releases in the first quarter of fiscal year 2013," the company explained.
Overall, Xbox 360 platform revenue decreased $418 million (24 percent), "due mainly to lower volumes of consoles sold and lower video game revenue, offset in part by higher Xbox LIVE revenue."
Microsoft as a whole announced quarterly revenue of $16.01 billion for the quarter with net income of $4.47 billion. The current quarter will be a crucial one for the company with the release of Windows 8, the Surface tablet, and in the Xbox space, of course, Halo 4.