Xbox boss sees more opportunities for cross-platform with Windows 10
Phil Spencer promises better PC game support, says Microsoft "lost its way" in the past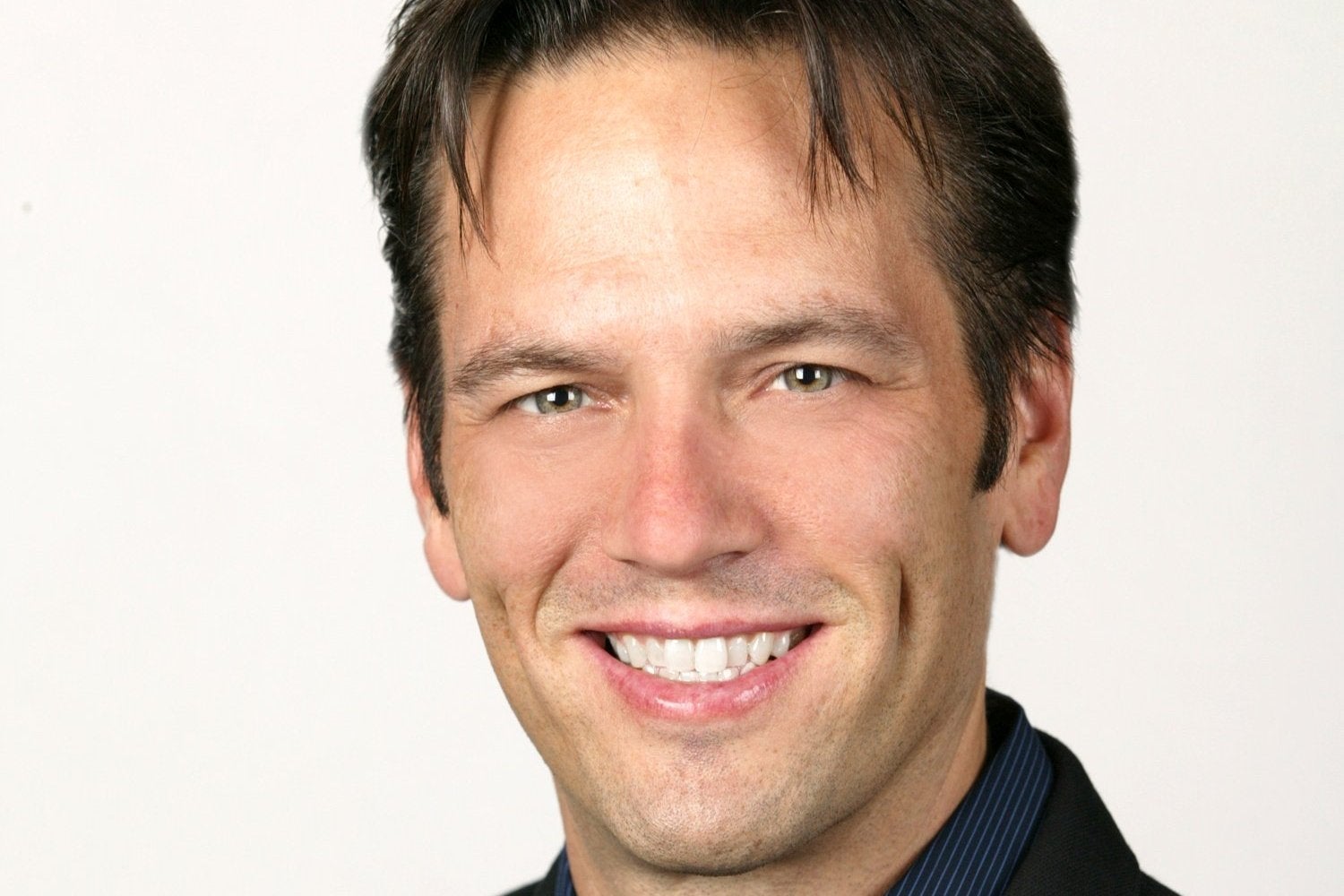 During the inaugural PC Gaming Show, Xbox head Phil Spencer came on stage for a few minutes to talk about the importance of PC gaming to Microsoft, especially as the company prepares to launch its new Windows 10 operating system.
"I wanted to have the opportunity to come on stage because there have been times in our past where Microsoft maybe has lost our way with PC gaming," Spencer acknowledged. "And as a person now who runs gaming for Microsoft, Windows... what people have done on PC is critical both to our success and to Windows' success. So getting the opportunity to come here and talk directly with fans and the press and be in the event is something I look forward to. So it's great to be here."
While allowing Windows users to upgrade to Windows 10 for free follows in Apple's recent footsteps with its OS, Spencer said that the decision is one that also will clearly benefit the PC gaming ecosystem.
"We have Windows 10 obviously coming out in July. One of the early moves was to make the free upgrade for people. Really, we thought about that from a developer's standpoint. If developers look at a common ecosystem, with everybody on - as much as we can - one version of Windows, it just makes it easier when people are developing games. So allowing for free upgrades in the first year so that people, our test matrix just gets easier, that was a good win. Build in DirectX 12 and make it common on our platform. So if you're working on DirectX 12 and Xbox live, if you're interested in Xbox Live... it's the same API set, the same service, [and it's] just trying to make it easier for developers as they're developing Windows games."
As support for Windows 10 ramps up, Spencer fully believes that we'll start seeing more and more titles that are released across Xbox and Windows and offer cross-platform gameplay. "I think there are a lot of opporutnities for cross-platform, but I also think that there are games that exist on a television and there are games that exist for keyboard and mouse on a PC. It's not our job to dictate where games are developed or the kinds of games that developers want to build, but giving developers the options, the opportunity, creating the widest canvas we can for creativity, is what I've seen in my time in the gaming space leads to the best games and that's why I think we're all here," he explained.
Part of the onus to make Windows 10 gaming a success naturally falls to Microsoft itself, and Spencer is aware of that challenge. "There's been a lot of push for us to do more in first-party and we will. We're dedicated to that," he promised. "But also, I don't like to make promises or announce things before we have a plan."
Spencer did confirm that Killer Instinct is coming to the PC and will support cross-platform play with Xbox. "I think it's a great franchise for us. We've seen fighting games do very well. And it's the beginning for us. Again, I could make some grandiose promises, I'm just not that kind of person. As our portfolio builds out on Windows, you'll hear more and more from us about what we're building," he concluded.
Later in the conference, The Coaltion's Rod Ferguson noted that the recently announced Gears of War Ultimate Edition will make its way to PC as well. Another interesting tidbit from the show came later from Dean Hall (CEO, RocketWerkz) who's known for DayZ and is currently developing Ion - Hall chimed in on the Steam Early Access program and how it's actually dangerous to become popular because you may let feedback from fans drive the scope of your title too far and things can quickly get out of hand.