Xbox One always online? "The answer is no"
Xbox UK marketing director squashes always on rumours, but used game position remains ambiguous, and backwards compatibility is out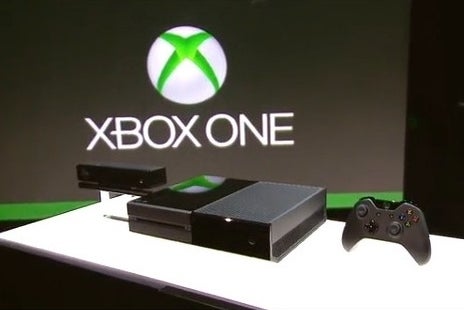 Xbox UK marketing director Harvey Eagle has confirmed that Xbox One will require neither a constant internet connection, nor will it block used games.
At a London event to coincide with the Xbox One unveiling in Seattle, Eagle was blunt when addressing the widespread concern that the new console would need constant connection to the internet to function.
"The answer is no," he said. Xbox One will be able to play games, watch stored video and play Blu-rays regardless of online stability. However, the features of the system have been built with the internet and the cloud in mind.
"Xbox One is designed to always be connected to the internet," he added.
Eagle also addressed two other hot-button topics: used games and backwards compatibility.
On the former, the news is hopeful, if somewhat ambiguous. Eagle stated that Xbox One, "will support the trading and re-selling of used games," though he mentioned that a number of "policies as to how that will work" were still being discussed. Further details will be shared in due course, but the console will not fundamnetally block used games in any way.
For backwards compatibility, on the other hand, the picture is altogether more bleak. The architecture of the Xbox One will preclude Xbox 360 games from being played on the hardware, and the same is true of digital games downloaded through Xbox Live. All music and movies will be available to download through the revamped online service, but Xbox 360 game software will not be compatible with the Xbox One.