Next Xbox will officially be a no-show for E3 2012
Microsoft confirms that it will not bring a new console to this year's consumer show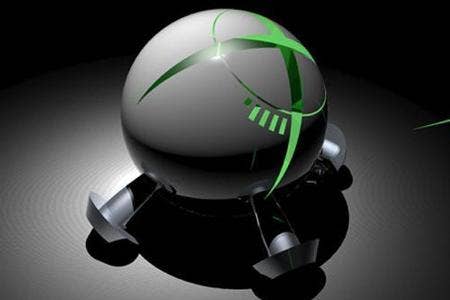 Microsoft has formally hammered the final nail in the coffin of E3 next-generation Xbox rumors, with PR manager Ryan James stating: "While we appreciate all the interest in our long-range plans for the future, we can confirm that there will be no talk of new Xbox hardware at E3 or anytime soon."
"For us, 2012 is all about Xbox 360 - and it's the best year ever for Xbox 360. The console is coming off its biggest year ever-a year in which Xbox outsold all other consoles worldwide," he emphasized.
This pretty much sums up that while E3 might have some rather interesting technology coming from several studios, the hardware that many have been hoping for from both Sony and Microsoft will not be showcased in LA come June. Gamers can still look forward to Nintendo's proper unveiling of the Wii U, however.
[via Game Informer]