Xbox 360 tops consoles in US in April with 130,000 sold
Hardware sales continue to go down, but Microsoft is maintaining its streak of outselling the other consoles in the US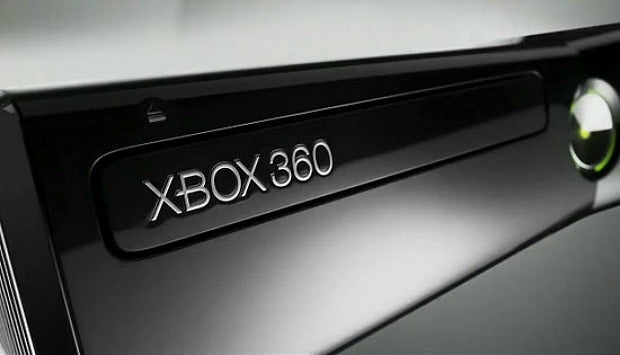 Microsoft sent word that its Xbox 360 console has sold 130,000 units in April, a month in which hardware sales were down 42 percent, marking the 28th consecutive month as the best-selling console in the US.
The Xbox 360 held 42 percent share of the current-gen console market, and total retail spend on the Xbox 360 platform in April (hardware, software and accessories) reached $208 million, the most for any console in the US.
Of course, all eyes are on Microsoft right now as the company prepares to lift the curtain on its next-gen Xbox system. The event will take place on May 21 at 10 AM Pacific time on the Redmond campus. GamesIndustry International will bring you full coverage.