Xbox 360 sells 281,000 in US during January
The console continues its dominance in the US market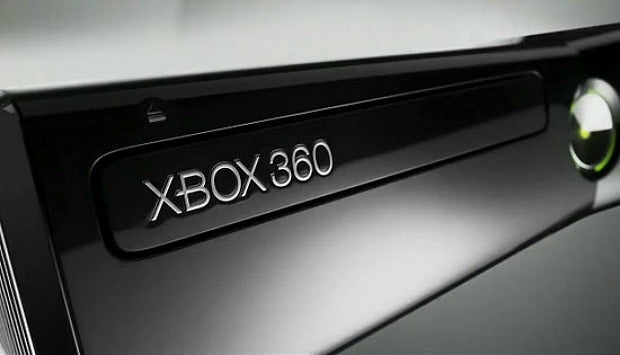 Microsoft has just revealed in advance of the January NPD report that its Xbox 360 console has once again topped the competition, selling 281,000 units in January, marking the 25th consecutive month that Xbox 360 has been the top selling console in the US.
Overall, more than $338 million was spent on Xbox 360 retail (including games, consoles and accessories) in January, while Xbpx 360 held 44 percent share of the current-generation console market.
"Xbox showed incredible growth throughout 2012, almost tripling its entertainment offerings with nearly 100 custom, voice-controlled Xbox LIVE apps, and delivering users with 18 billion hours of entertainment. Xbox has sold three times the number of original Xbox consoles, with 76 million units sold around the world to-date," Microsoft noted.