Xbox 360 sells 203,000 units in US during July
The console has outsold the competition in the US for 19 months in a row now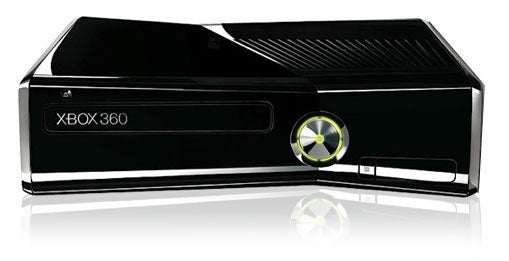 Microsoft just sent word that it's Xbox 360 console sold through 203,000 units for the month of July, which marks 19 months as the top-selling current-generation console in the US. It also was the 17th consecutive month that Xbox 360 held more than a 40 percent share of current-generation console sales.
Microsoft noted that total retail spend on the Xbox 360 platform in July (hardware, software and accessories) reached $218 million; consumers once again spent more on Xbox 360 products in July than they spent on the other two current-generation consoles combined, according to NPD data.
Microsoft remains optimistic about the upcoming holiday season, pointing to triple-A launches like Halo 4, Forza Horizon, Dance Central 3 and Fable: The Journey.