Xbox 360 sells 193,000 in US during August
Microsoft once again outsold the other consoles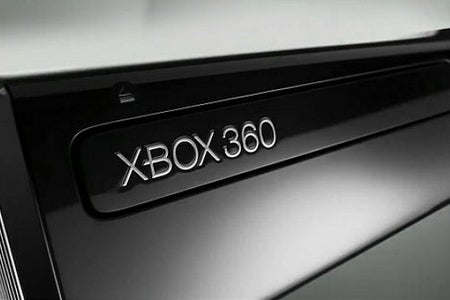 Microsoft announced today prior to the NPD report for August that its Xbox 360 console has sold 193,000 units for the month, marking the 20th consecutive month as the top-selling current-generation console in the US.
Microsoft noted that Xbox 360 held 48 percent share of current-generation console sales, which is the 18th consecutive month that the system has held more than a 40 percent share of current-generation console sales in the US. Additionally, total retail spend on the Xbox 360 platform in August (hardware, software and accessories) reached $196 million. Microsoft said that consumers spent more on Xbox 360 products in August than they spent on the other two current-generation consoles combined.
Looking ahead to this holiday shopping season, Microsoft is quite bullish, commenting that "there has never been a better time to own an Xbox 360 than this holiday." The company expects big sales with top tiles like Halo 4, Forza Horizon, Dance Central 3 and Fable: The Journey. The push for Xbox for Windows 8, Xbox SmartGlass and Xbox Music will also start up soon.