Xbox 360 sells 1.26 million in US during November
It's Microsoft's 23rd consecutive month as the top selling console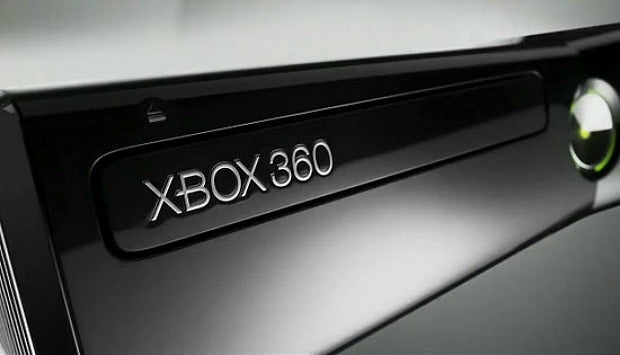 Microsoft has just revealed its November total for the Xbox 360 in the US. Following a massive Black Friday week surge, when the hardware sold over 750,000 units, the Xbox 360 managed a total of 1.26 million for the month. It was the 23rd consecutive month that Xbox 360 managed to come out as the top selling console.
Total retail spend on the Xbox 360 platform in November (hardware, software and accessories) reached $1.2 billion, which was also the most for any console in the US, Microsoft said.
The company cited top games like Halo 4, Call of Duty: Black Ops 2, Assassin's Creed 3, and Madden NFL 13 for driving sales on the platform.