Xbox 360 reaches 80 million consoles sold worldwide
Microsoft's console holds onto its lead as the number one console in the United States in 2013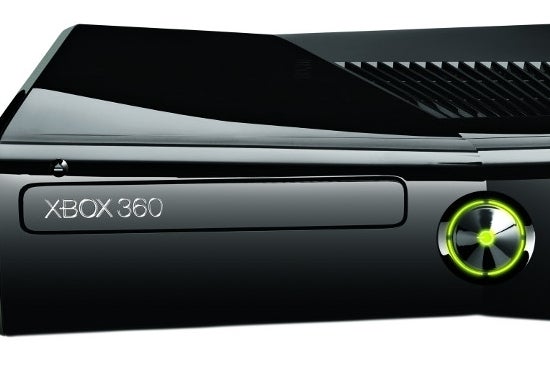 Sony's PlayStation might've outsold the Xbox 360 in September, but Microsoft wants to make sure that people know its system is still the number one selling console in the United States. The Xbox 360 has sold 1.6 million units in 2013 within the US and 80 million units worldwide since its launch in 2005.
September software sales for the Xbox 360 reached $401.2 million, the highest of any console in the US according to NPD numbers. The top five games on NPD's September 2013 chart are all on 360: Grand Theft Auto V, Madden 25, NBA 2K14, Diablo III, and FIFA 14.
November 22 marks the worldwide launch of Microsoft's next console, the Xbox One. The company says preorders for the new console are ahead of Xbox 360 preorders in the same time period.
"Looking ahead to Xbox One launch, we continue to see overwhelming demand for the console with pre-orders for Xbox One selling out quicker than any previous Xbox release; Xbox One pre-orders continue to outpace Xbox 360 pre-orders in the same time period. While we remain on track to honor all pre-order commitments, we do expect to sell every Xbox One we deliver to retail this holiday," said the company in its release.