World of Warcraft movie dated
Legendary Pictures adaptation of MMORPG scheduled to hit theaters late in 2015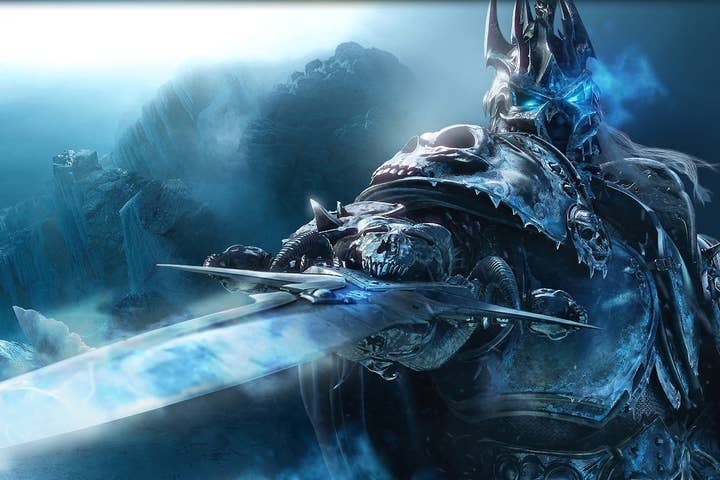 The World of Warcraft movie may yet avoid the Hollywood development limbo that has claimed so many game-to-film adaptations. In a post on its official Facebook account yesterday, Legendary Pictures confirmed that the movie, simply titled Warcraft, will debut in theaters on Friday, December 18, 2015.
Set to be released by Universal Pictures, Warcraft will be directed by Duncan Jones, who made a name for himself with sci-fi films like Moon and Source Code. Jones also co-wrote the film with Charles Leavitt, whose past credits include Blood Diamond and K-PAX. Spider-Man director Sam Raimi had originally been attached to direct the project, but he dropped out, later claiming Blizzard had mismanaged the project.
The timing suggests Legendary is looking to use Warcraft to fill the pre-Christmas blockbuster vacuum that will be left after Peter Jackson's trilogy of films based on The Hobbit wraps up next year. 2015 is shaping up to be a huge year for blockbusters, with Star Wars Episode VII and new sequels for The Avengers, Avatar, Independence Day, Pirates of the Caribbean, The Terminator, The Hunger Games, Mission: Impossible, Finding Nemo, and more all planned to hit theaters. Between Warcraft, Assassin's Creed, and Ratchet & Clank, it could also be a significant year for gaming adaptations.
The World of Warcraft film has been a long time coming. Blizzard first announced its deal with Legendary Pictures to make the movie in 2006.