World of Warcraft film loses Raimi as director
Sam Raimi has confirmed that he's no longer working on the Warcraft film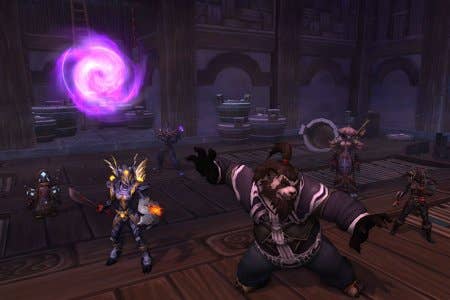 At a press conference for his upcoming film, Oz: The Great and Powerful, director Sam Raimi confirmed that he is no longer directing the film adaptation of World of Warcraft.
"Actually, they don't have me directing World of Warcraft anymore because when I took the Oz job, they had to move on to another director," Raimi told CraveOnline when asked about the project. "They had to start making it."
Activision Blizzard has made no mention of beginning production on the film, or which director has stepped up to helm the project.