Suspect arrested in conjunction with World of Warcraft DDoS attack
Blizzard confirms individual believed to be behind wave of server outages this month is in custody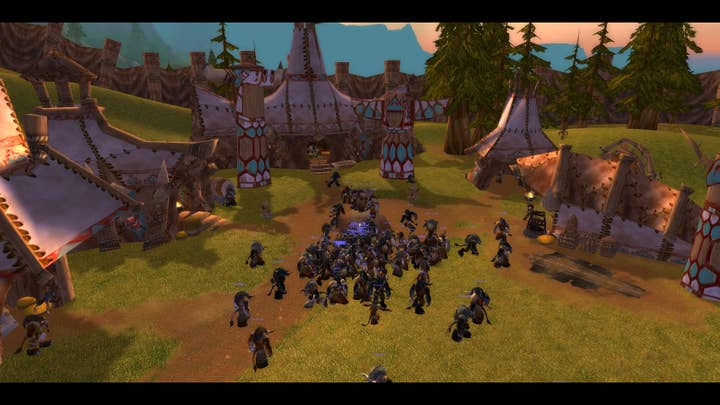 A Blizzard community manager has stated that an individual was arrested in conjunction with a series of distributed denial-of-service (DDoS) attacks across World of Warcraft servers earlier this month.
"Immediately after the Distributed Denial of Service attacks against our game service began, the Blizzard Security Team worked around the clock with local and international law enforcement agencies to track down the source of the DDoS," said community manager Kaivax in a forum post. "It is our understanding that, within a few days, authorities were able to successfully identify and arrest a suspect."
The DDoS attacks caused numerous disruptions across both World of Warcraft's current retail version as well as World of Warcraft Classic over the weekend of September 7-8, two weeks after Classic's launch.
Legal action against those responsible for DDoS attacks has become increasingly common in recent years. Some examples include a man responsible for a DDoS attack against Daybreak Games sentenced to two years in prison, and a Romanian man sentenced to US federal prison for a 2010 attack against Blizzard.
Additionally, Ubisoft has expressed its intent to take legal action against DDoS attackers following continued incidents with its games such as Rainbow Six Siege.