Women in Games opens Asia branch
New chapter to be headed by Riot Games' Dan Sun and Keywords' Kah Hui Teo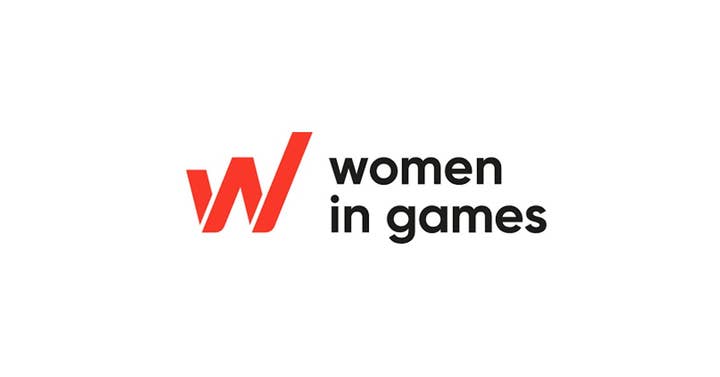 Non-profit organisation Women in Games has announced the opening of an Asia chapter.
The new branch will be headed by Dan Sun, diversity & inclusion business partner for Asia at Riot Games, and Kah Hui Teo, global localisation manager at Keywords Studios.
Dan Sun commented: "Women in Games Asia is the first international chapter to co-drive the Women in Games mission in the region. We commit to improving accessibility and inclusion from the gender perspective with grounded initiatives that provide our community with career development, networking, and industry recognition opportunities."
"W Coffee, our best known initiative, has reached out to more than 120 women in games from all major studios. Asia has many rich and unique cultures -- we practice inclusion and diversity, starting from our very own community.
W Coffee is monthly virtual meet-up for women in the games industry in Asia, which takes place the first Friday of each month.