Women In Games Jobs appoints new CEO
Former Gremlin CEO Jenny Richards-Stewart will join non-profit group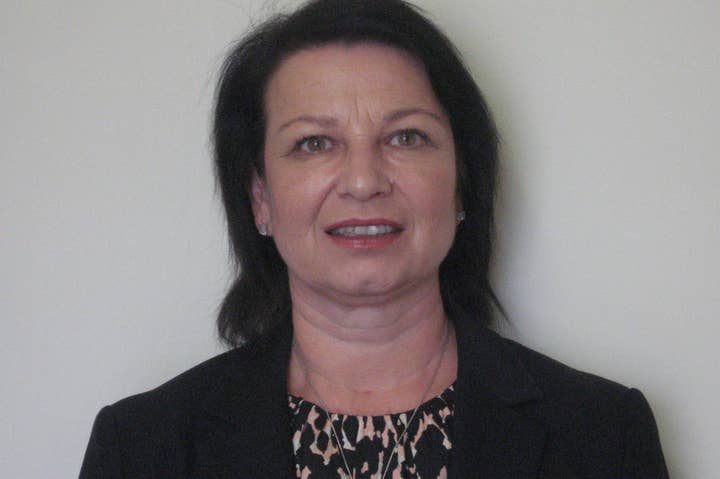 Jenny Richards-Stewart has been appointed CEO of Women In Games Jobs, the non-profit organisation dedicated to promoting gender balance and equality in the games industry.
Prior to joining WIGJ, Richards-Stewart was joint CEO of Gremlin Group PLC, overseeing its sale to Infogrames/Atari in 1999. She was also the chair of the board of governors at the Paddington Academy, a co-ed school sponsored by GamesAid.
"We think Jenny will help bring WIGJ to the next level of becoming a professional membership organisation capable of working with government, trade bodies, employers, those already working in games and job seekers to campaign for a more inclusive games sector for the benefit of the games industry as a whole," said WIGJ founder David Smith in a statement.
"I think WIGJ has done some great work in this arena and has the potential to become even more influential," added Richards-Stewart. "I want to take WIGJ forward to the next stage by developing closer ties with key organisations and raising its profile in the games industry."