Women in Games Festival unveiled for September 2021
Two-week long virtual event kicks off on the 6th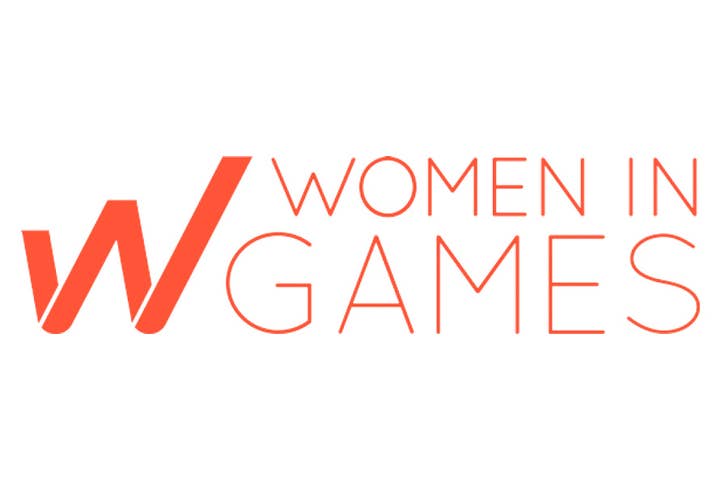 Women in Games has announced further plans for its festival, set to take place between September 6th - 18th, 2021.
The event -- which takes place online -- will give women across the global games industry the opportunity to connect, as well as take part in various activities across the two weeks.
The focal point of the festival is the Women in Games conference, a two-day event showcasing talks, panels and fireside chats. The conference takes place on September 15th and 16th, and tickets are $25.
Fringe events also taking place throughout the festival include the Women in Games jam (September 8th - 15th), and an esports tournament (September 11th - 12th).
The event is also running satellite events alongside the festival, allowing companies in the space to organise their own smaller events during the fortnight.