Women in Games Awards Winners
Bestwick, Twist, Reddy, Laird, Payne and Stanley take first ever prizes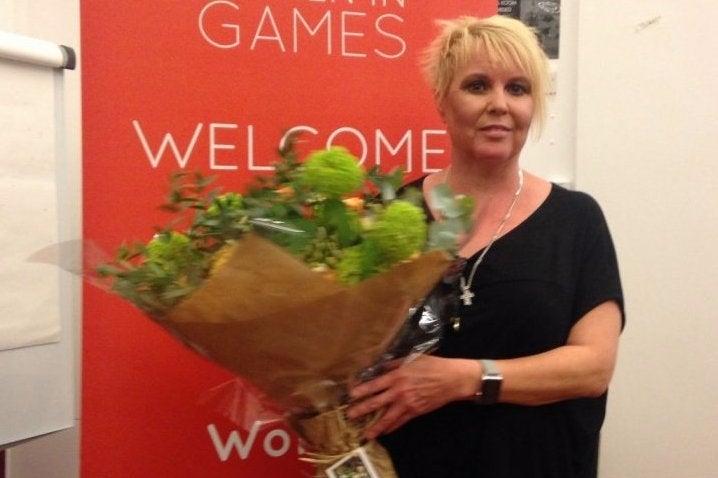 The inaugural Women in Games Awards have been announced, with the first five prizes going to some of the UK's hardest working stars. Alongside the five main prizes, the event honoured the top 30 women working in the UK's gaming world.
Prize winners were:
Businesswoman of the Year: Debbie Bestwick, CEO, Team17
Creative Impact: Siobhan Reddy, Co-Founder, Media Molecule
Unsung Hero: Tanya Laird, Director, Digital Jam
Campaigner: Kirsty Payne, VP, SpecialEffect
Outstanding Contribution: Dr Jo Twist, CEO, Ukie
The event was hosted by MCV and the Women in Games Jobs organisation.