Wizards of the Coast settles Hex lawsuit
Reaches agreement with Cryptozoic and Hex over similarities with Magic: The Gathering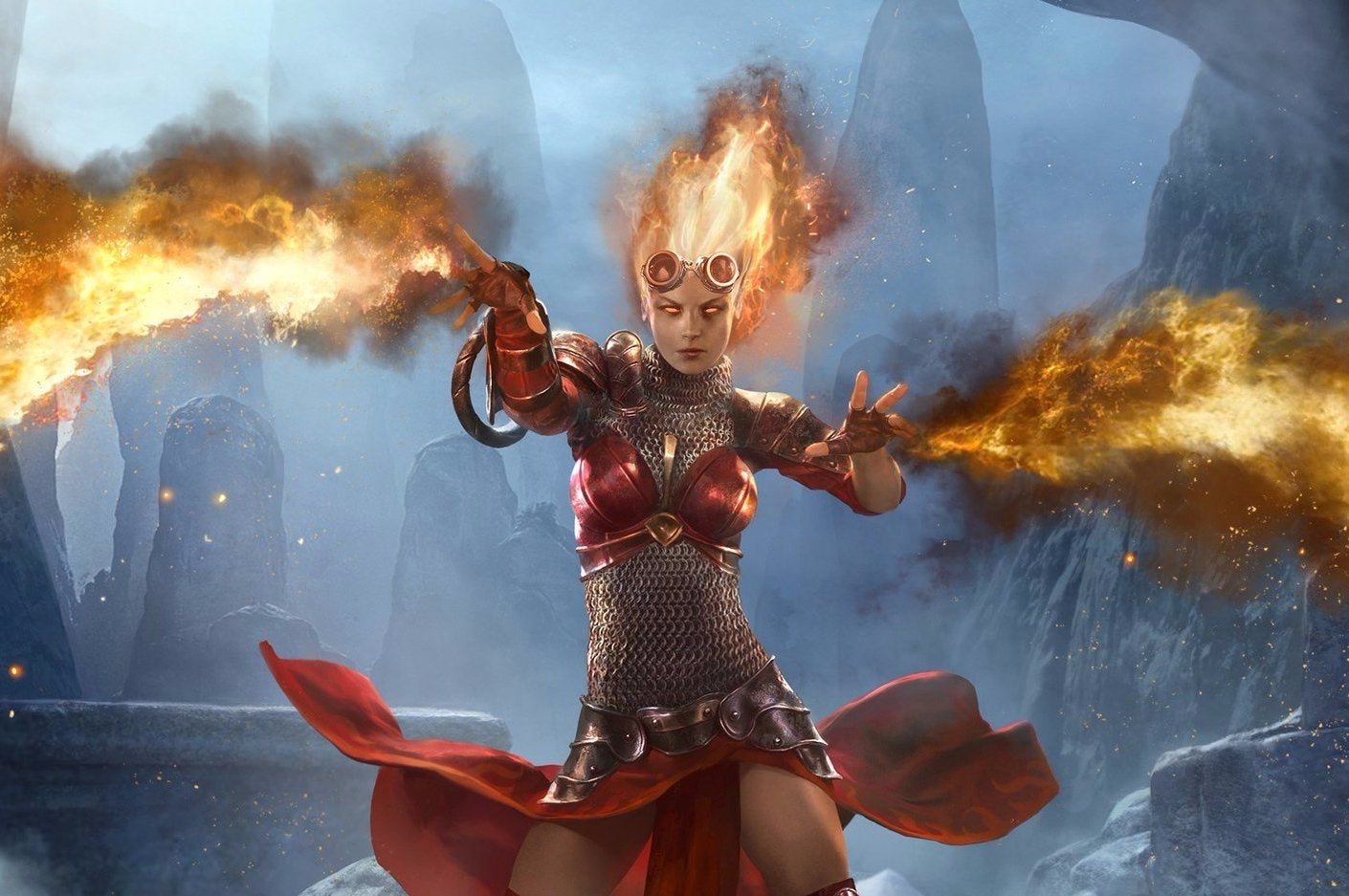 Wizards of the Coast has settled its lawsuit with Cryptozoic Entertainment and Hex Entertainment over the crowdfunded card game, Hex: Shards of Fate.
The suit, which accused Cryptozoic and Hex of infringing WOTC's IP rights, was filed in May. The two sides have now reached an out-of-court settlement agreement and license, though the terms were not disclosed.
At the root of WOTC's complaint were the similarities between Hex: Shards of Fate and Magic: The Gathering. In a statement released over the weekend, CEO Greg Leeds stated that the company encourages fans of trading card games to play competing products.
"However, we will not hesitate to take action to protect our intellectual property and the amazing work of hundreds of dedicated Magic team members around the world," Leeds said.
"That is why we brought this lawsuit and why we are happy to announce its resolution through a settlement and license that both protects the valuable intellectual property of Magic: The Gathering and allows Cryptozoic and Hex to move forward with Hex: Shards of Fate."
Whether the agreement is favourable to Cryptozoic and Hex isn't clear, but the companies took a firm stance against the lawsuit when it was first filed. Indeed, Cryptozoic accused WOTC of trying to, "snuff out fair competition."
Inevitably, the companies are now more sanguine about the matter. "We recognise that Wizards owns valuable intellectual property in Magic: The Gathering, are happy to have this matter settled and excited to move forward with Hex: Shards of Fate," said Hex Entertainment CEO Cory Jones.
"We believe that the gaming community will benefit from knowing that Hex: Shards of Fate is no longer subject to litigation."