Wizard World cancels debut gaming con
Next month's Atlanta show abandoned as organizer now plans first gaming show for Portland in February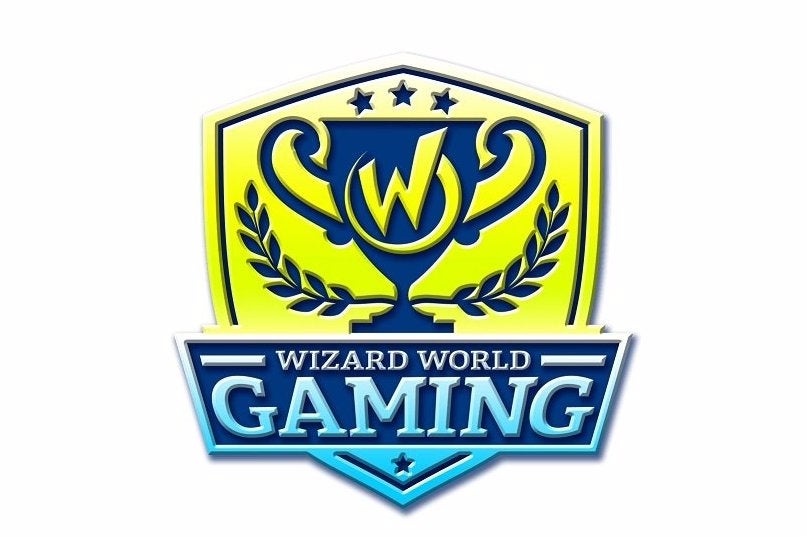 Wizard World today announced the cancellation of Wizard World Gaming Atlanta. The Atlanta show had been expected to launch the comic con organizer's series of game-specific events held throughout the US over 2016. That series will still take place, but it will now begin with what had originally been planned as the second event, Wizard World Gaming Portland, set for February 19-21.
"Wizard World is committed to producing the best possible shows for the gaming community, and ensuring that we achieve our goal of providing a true gaming experience for our fans," said Wizard World CEO John Macaluso. "In planning the debut of Wizard World Gaming, it became evident that we would not have enough time to put on a high-quality show in Atlanta. We are confident and excited in making Portland the launch of our gaming series."
The series now consists of 10 shows to be held over the year, each one co-located with a Wizard World Comic Con. (The Atlanta show had been planned as a stand-alone gaming event.) While people can purchase admission for just the gaming portion of upcoming events, all Comic Con attendees will have full access to the gaming area as well.