Witcher devs join 11 Bit Studios
Update: ""We make games in small teams where creative input is the key" says MD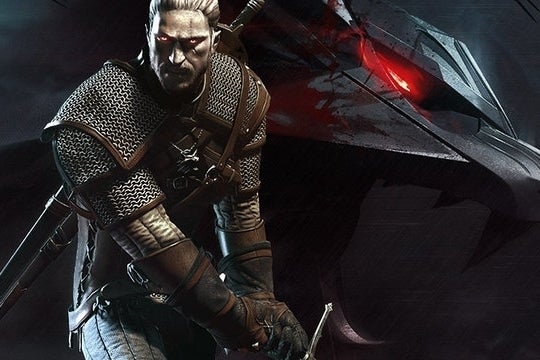 Update
"We make games in small teams where creative input is the key. It's great to have these two talented guys on board," said 11 Bit MD Grzegorz Miechowski of the appointments.
"This absolutely takes 11 bit to a new level."
Original story
Two members of the Witcher 3 team, Marek Ziemak and Maciej Szczesnik, have left CD Projekt Red to join Anomaly Warzone Earth studio 11 Bit Studios.
"I'm absolutely looking forward to working here," Szczesnik said in a statement.
"I'll be responsible for the entire design of a game that took shape in my imagination. It's a really exciting feeling to create a new world from scratch, make its characters and rules and to know that I have this blank page to fill with my ideas and then bring them to life."
Szczesnik was lead gameplay designer at CD Projekt Red, while Ziemak was a producer and added "I've been watching the indie-game scene for quite some time and I love its creativity and freshness. Without going into details, expect some hot news from us around March."
11 Bit Studios was founded in October 2010 by CEO and Grzegorz Miechowski and a mixture of CD Projekt and Metropolis Software developers. It's most recent title was Anomaly 2 for mobile and online.