Wired Productions launches Black Razor Records
Music label to donate its first album's Bandcamp proceeds to mental health non-profit, Safe In Our World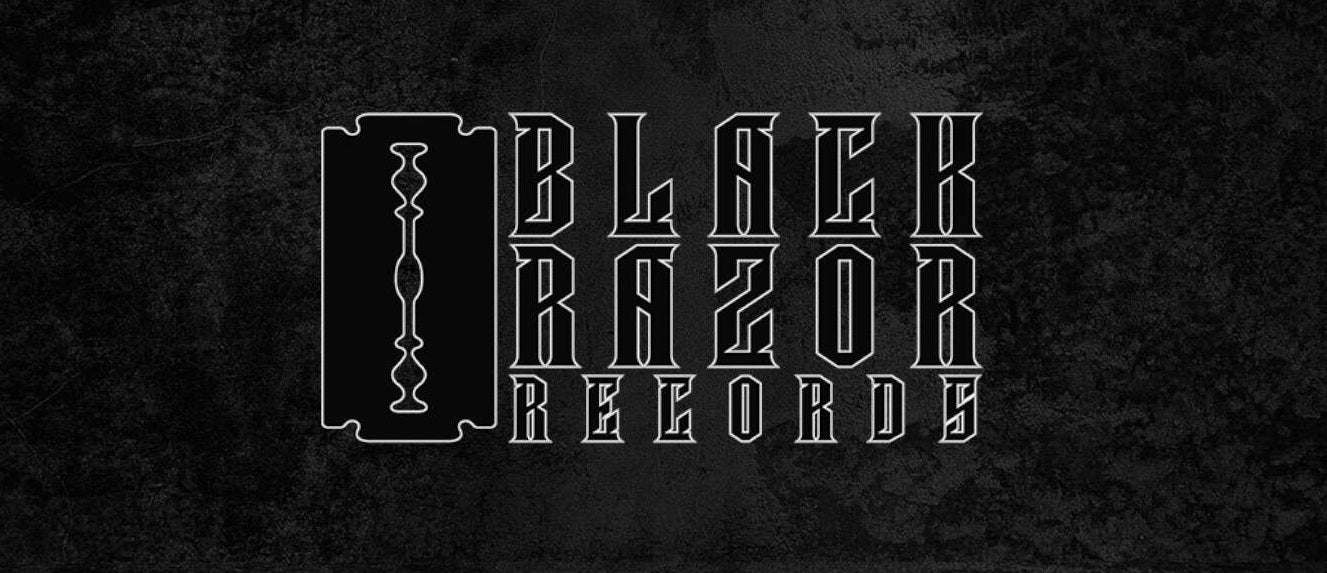 Wired Productions has formally opened Black Razor Records, its new music label.
The video game publisher said that with the music division it intends to "bridge the gap between the video game and music worlds."
Black Razor's first album release will be Arcade Paradise, a four EP from the game of the same name.
"As we are independent, we choose the projects we work on, so our first release combines our favorite things… video games, great music and supporting a video game mental health charity…" said Wired Productions managing director Leo Zullo.
In addition, the company said that all of the Arcade Paradise soundtrack proceeds from Bandcamp will be donated to mental health non-profit, Safe In Our World.