Wired launching new gaming sub-vertical
After seeing a spike in visitors for gaming stories this year, Wired will expand its coverage beginning in October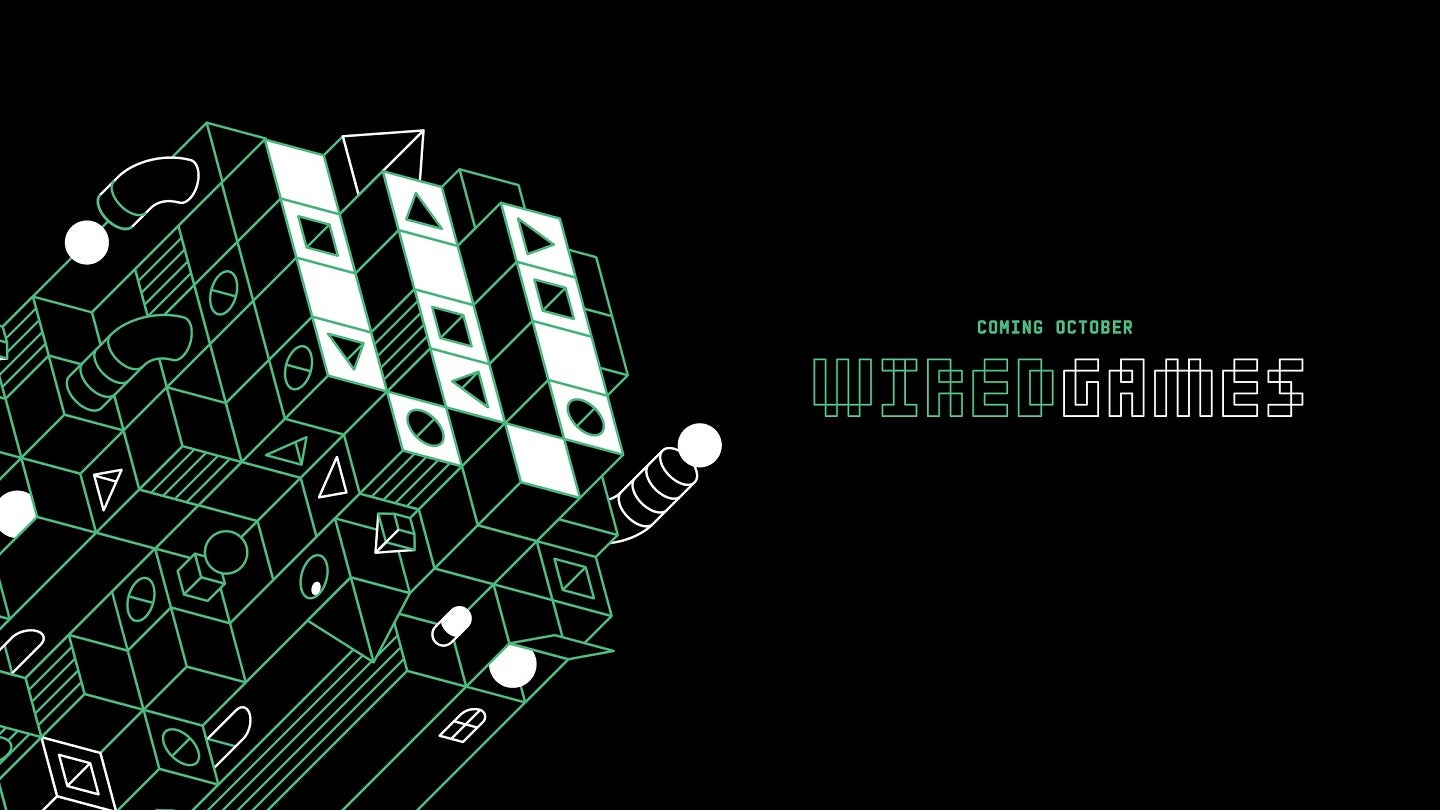 Wired is getting back into games.
The tech site today announced that it will be launching a new sub-vertical called Wired Games in October.
According to the site, Wired Games will produce reviews, previews, exclusive esports reporting and investigations on industry problems with harassment, racism, and toxicity.
In announcing the new effort, Wired noted that its existing gaming coverage has seen an 84% surge in visitors year-to-date.
"Our initial success proves there's a gap in the marketplace between the niche coverage of endemic gaming sites and the lip service paid to gaming by mainstream publications," said Eric Gillin, chief business officer of The Culture Division at Wired parent Condé Nast. "Wired's fresh approach reaches an untapped, highly engaged gaming audience, allowing us to partner with clients trying to reach them in all-new ways."
Wired previously had a gaming subvertical in the long-running Wired Game|Life. That section of the site was founded in 2005, but the outlet stopped publishing stories under the Game|Life banner in mid-2017.
Wired Games will be led by Alan Henry, who is already the outlet's service editor. It will also feature the work of Wired staff writers Cecilia D'Anastasio and Louryn Strampe, product reviewer Jess Grey, product reviews editor Jeffrey Van Camp, culture editor Angela Watercutter, and a variety of contributors.
Wired Games is aiming to publish more than 20 gaming stories a month.